Minor Changes to Distribution of News – City Level Distribution is Usually Better
More accurate distribution and results when selecting individual cities.

John Davidson
/

July 20, 2021 3:00 EDT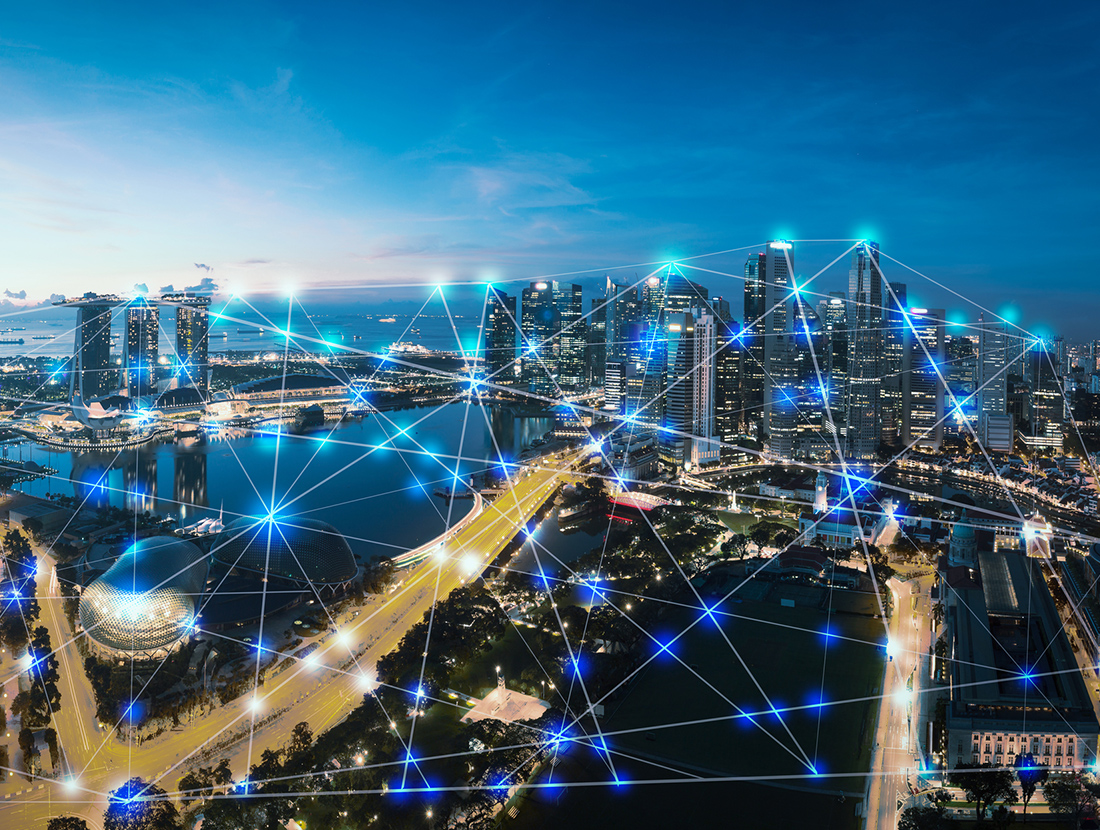 PR Karma strives to provide the best possible experience for press release distribution to journalists within your specific region/city. Part of delivering exceptional service means getting your incredible news stories to journalists that genuinely will be interested in receiving your news.
We have recently made some adjustments with our journalists and how they receive your news. In Step 1, you may choose city, state or national distribution when submitting your press release. We recommend selecting a specific city or multiple cities in the same region to keep news relevant. If you choose 'State' as your distribution, a pop-up advising some journalists in smaller towns may not want to receive your information unless it is relative to their small town will appear.
Here are a couple of examples:
Example 1:
Washington state is having a significant forest fire crisis.
Your news release is about a new product that magically makes forest fires disappear within a 5-mile radius (yes, this is a stretch, only to make a point). You have selected to send your news to the entire state of Washington.
This type of news would apply to pretty much every community in Washington, and this selection would be fine.
Example 2:
Your news release is about a new restaurant opening in Los Angeles. It is a one-location restaurant.
In this scenario, although you feel people in other parts of the state (San Francisco, Fresno, Bakersfield, etc.) may be interested, this would not be considered newsworthy enough to select the entire state. Therefore, we would recommend choosing Los Angeles and a few communities/cities immediately surrounding Los Angeles like Anaheim, Pasadena, Santa Claria (perhaps a maximum 40-mile radius) in this scenario.
When it comes to distribution, our mantra is quality vs. quantity. Unfortunately, more doesn't always mean better.
Share this Article