News Direct to Journalists
Your press release goes direct to journalists – You receive their responses directly.
Target Individual city(s), or State
Broad distribution isn't always practical. We know what a bummer it is when you can't target an individual city or State. Now you can.
Affordability
Not being able to share your story with media professionals because of high costs is history. PR Karma is less than a dollar a day & includes a newsroom!
About Us
Distributing your news to journalists in your specific city/region shouldn't be expensive. That is what PR Karma does. We also provide you a professionally branded newsroom to showcase your media-rich news releases, media assets & more. View a Customer Newsroom | Testimonials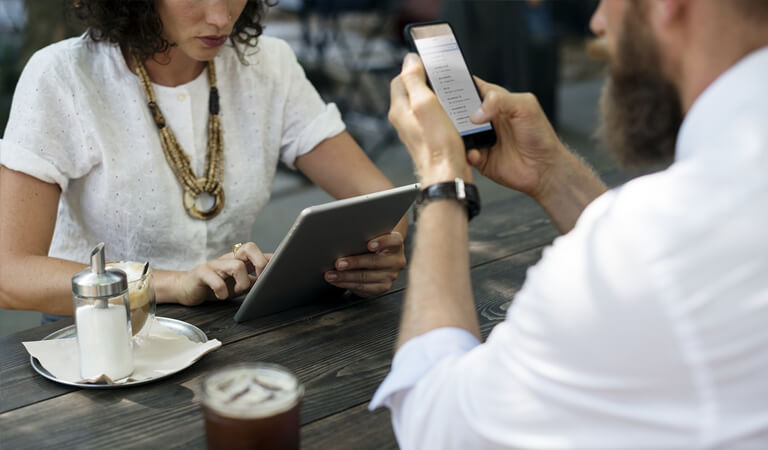 Targeted news distribution of your press release and a professional newsroom (connected to the media) to host your news articles, media assets, media kits, high-resolution images, and more - for less than a dollar a day. No hidden costs or fees. That's it.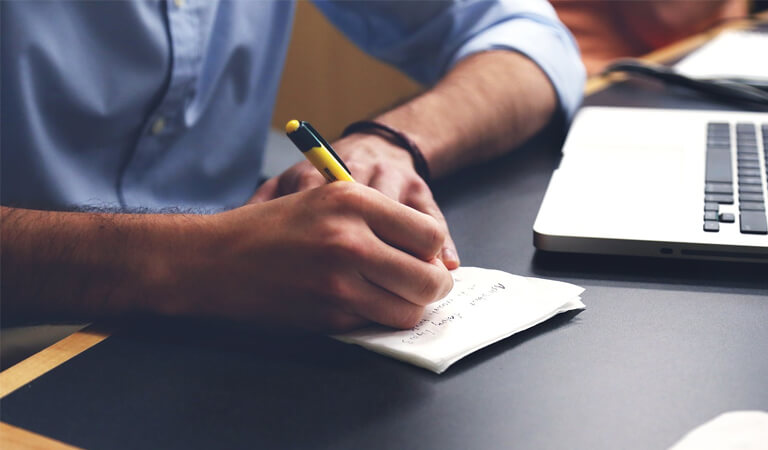 Business that want to get their press release to local media in their region & industry.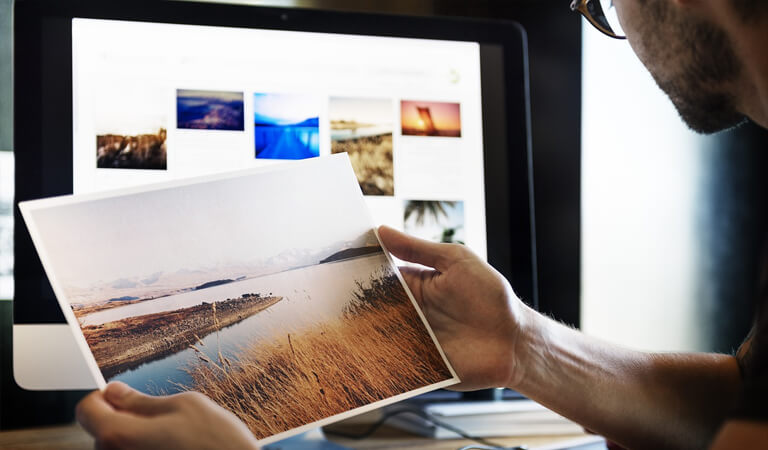 We are not a news syndicate. Instead, we send your news directly to journalists, providing them the first opportunity to break your story. Not that there isn't a place for syndicated news, but there is more value in earned media.
Services
PR Karma provides two services. Affordable press release distribution of your news direct to journalists in your specific region. Secondly, a professional newsroom for you to showcase your media-rich news releases, media assets, high-resolution images, press kits, and more.
Media Rich Press Release Example
Media Rich Press Releases
Our media-rich press releases look amazing. Add high-resolution images, Key Takeaways, Quotes, call to action buttons, videos and more. View Example
Journalist Manager
Have your own media contacts? No problem. Add them and keep them in the loop when you send your press release.
Media Desk
Media Desk is a tool specific for journalists/researchers to set up notification filters, research news, and follow news from newsrooms. Newsroom content is tied directly to our media desk.
Social Overview
Prevent people from leaving your website to go to your social media channel; Social Overview displays your social media posts on one sortable page on your site.
Pitchboard
When you create your news release, you also create a 'pitch' for our pitchboard that journalists can easily access. Kind of like a 'briefing of your press release' to lure them into the full release.
Start now! We Make it Easy and Painless!
Managing your press releases, keeping the media updated, and looking great because you have a professionally branded newsroom is simple with PR Karma. That is what we do!
Register Now!
Contact Us
We'd love to hear from you. You may reach us via the following
Your message has been sent. Thank you!