Direct to Journalists
Your press release is distributed right to journalists in cities you select – You receive their responses directly.
Ease of Use & Flexibility
Whether you're sending a press release to journalists, updating your customers with information about your business, OR both, it's easy & fast with PR Karma. In addition, your newsroom followers (yes! Newsrooms are followable) get notified immediately, meaning you can scale back on newsletters.
About Us
Whether you're updating your customers (like announcing new hours for Thanksgiving/Christmas) or journalists (with a press release), we make it easy to communicate to both groups easily, yet separately. PR Karma is a complete communication tool providing up to 45 times more engagement than social media. It is also quick and easy, limiting time away from your busy schedule. Testimonials here.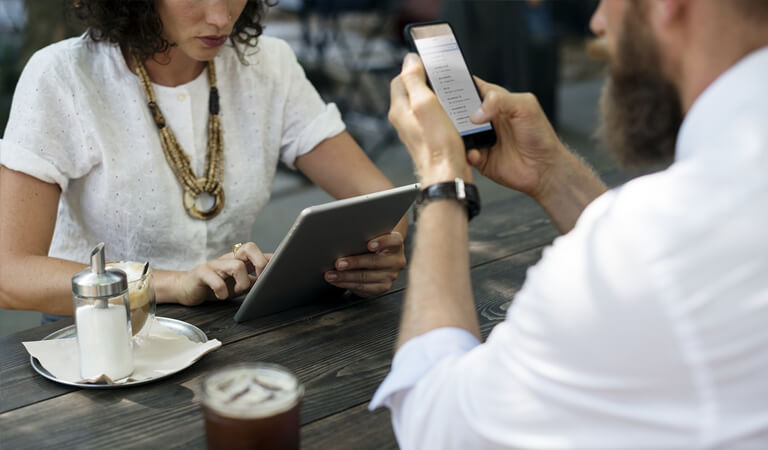 Communicating messages to your customers is easy, quick & provides up to 45 times more engagement than social media. Whether your message is announcing temporary hours or a COVID update, you don't always need to send a newsletter. Updates with PR Karma are fast & easy.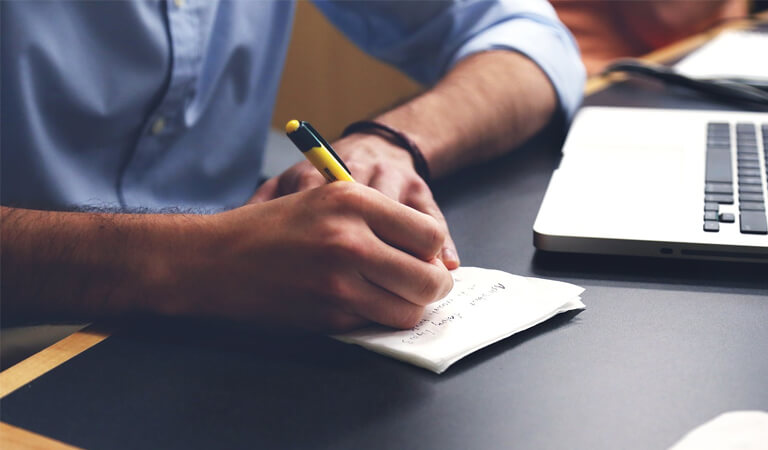 We know how frustrating it is not to be able to reach your local media with your news. PR Karma allows you to select your local region(s)/city when sending your press release. We also don't syndicate your news, giving journalists a genuine first opportunity at your story.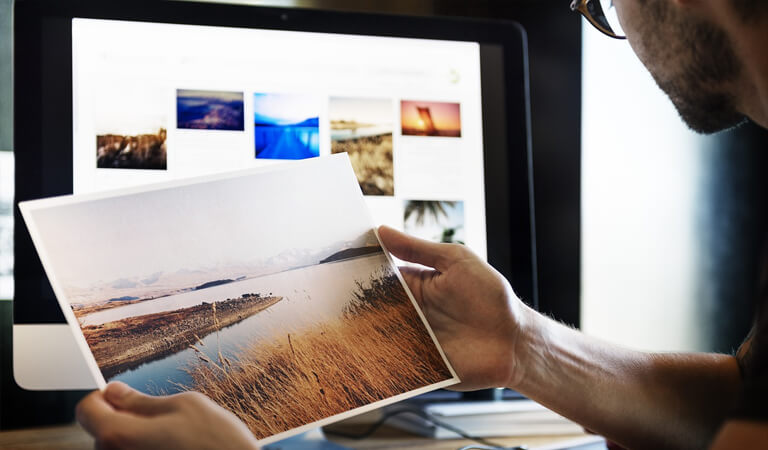 Newsrooms are incredibly flexible & allow you to communicate with just your customers, only media professionals (journalists), or both at the same time. Newsrooms fit seamlessly into your website to appear as just another page on your website. Example here (Click the newsroom link top right)
Beyond Communications
Beyond providing an effective tool to reach your customers directly or the media with a press release, PR Karma is an excellent vehicle for increasing your visibility with journalists, bloggers, and researchers with its array of PR Tools.
Media Rich Press Releases
Our media-rich press releases look amazing. Add high-resolution images, Key Takeaways, Quotes, call to action buttons, videos and more. View Example
Journalist Manager
Have your own media contacts? No problem. Add them and keep them in the loop when you send your press release.
Media Desk
Media Desk is a tool specific for journalists/researchers to set up notification filters, research news, and follow news from newsrooms. Newsroom content is tied directly to our media desk.
Social Media Display Stream
Our newsrooms can pull in select social media channels that can also be searched and sorted, preventing visitors from leaving your website. View example.
Pitchboard
When you create your news release, you also create a 'pitch' for our pitchboard that journalists can easily access. Kind of like a 'briefing of your press release' to lure them into the full release.
Start Now! We Make Communicating With Your Customers & Journalists Easy.
Register Now!
Introductory Offer: Newsroom Setup Regular: $499 USD, Now: $0 (Limited Time)
Contact Us
We'd love to hear from you. You may reach us via the following
Your message has been sent. Thank you!