STEP 1: Setup Your Account
Setting up your account is quick and easy, with only a few basic fields to fill in.

REGISTER HERE
STEP 2: Populate Your Newsroom
Populating or setting up your newsroom is quick & easy. Drag and drop images, fill in fields with contact info, add your logo, and our platform builds your newsroom. Besides, we do your initial setup to make it easier and save you time.

NEWSROOM EXAMPLE | ABOUT NEWSROOMS
STEP 3: Send News & Reach Journalists
Send your press release direct to journalists in specific cities. Your press release is also automatically posted to your newsroom, not leaving you to post it somewhere on your website. You can also reach out to people and ask them to start following your newsroom.

ABOUT PRESS RELEASE DISTRIBUTION
About Us
Taking your business to the next level and demonstrating you are an industry expert to journalists is easy with PR Karma. With traditional press releases becoming less effective, PR Karma newsrooms organize your media assets, making it easier for journalists to find the critical information they need for a story. In turn, it makes them more likely to use your business or organization as a news source.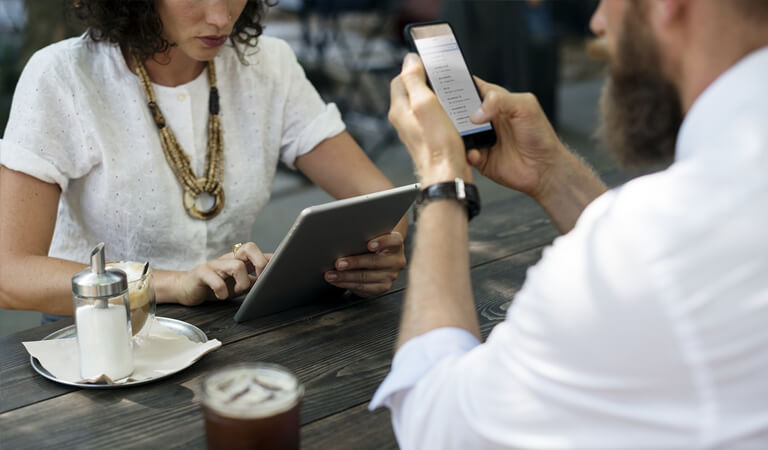 Communicating messages to your customers is easy and quick. Whether your message is announcing temporary hours, or a COVID-19 update, you don't always need to send a newsletter. Updates with PR Karma are painless.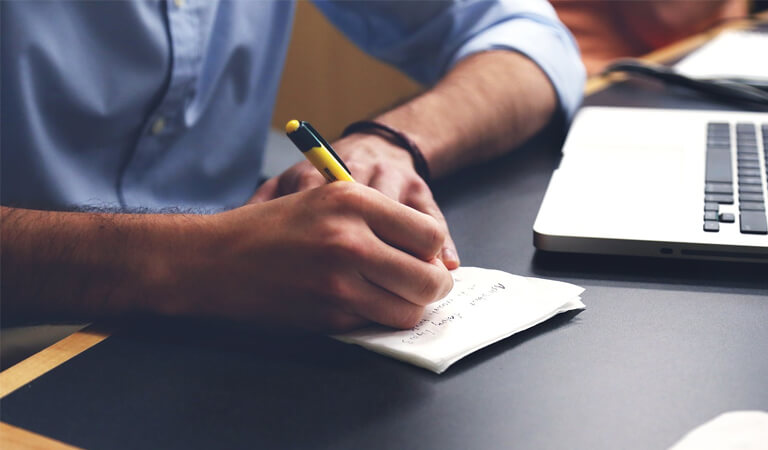 We know how frustrating it is not to be able to reach local media with your news. PR Karma allows you to select your local city/region(s) when sending your press release. We also don't syndicate your news, giving journalists a genuine first opportunity at your story.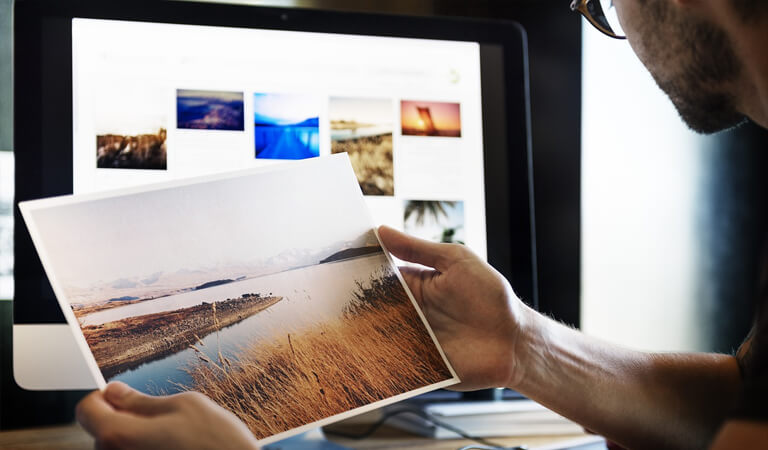 Newsrooms are incredibly flexible and allow you to communicate with just your customers, only media professionals (journalists), or both at the same time. Newsrooms fit seamlessly into your website to appear as just another page on your website. Please see the example here (click the newsroom link top right).
Beyond Communications
Beyond providing an effective tool to reach your customers or the media with a press release, PR Karma is an excellent vehicle for increasing your visibility with journalists, bloggers, and researchers with its array of PR tools.
Media-Rich Press Releases
Our press releases look amazing. Add high-resolution images, key takeaways, quotes, call to action buttons, videos, and more. View an example.
Journalist Manager
Have your own media contacts? No problem. Add them and keep them in the loop when you send your press release.
Media Desk
Media Desk is a tool specific for journalists/researchers to set up notification filters, research news, and follow news from newsrooms. Newsroom content is tied directly to our media desk.
Writing Services
Our experienced writers can help you craft your news release, specifically tailored for your PRKarma Newsroom, on time and on budget. Read More
Pitchboard
When you create your news release, you also create a pitch for our pitchboard that journalists can easily access. Kind of like a briefing of your press release to lure them into the full release.
Start now! We Make Communicating with Your Customers and Journalists Easy
Register now!
Limited Time Offer: Newsroom Setup Regular: $499 USD, Now: $0
Contact Us
We'd love to hear from you. You may reach us via the following
Your message has been sent. Thank you!