What Marketing Professionals are Saying:
---
PR Karma prides itself on providing the best possible PR experience for our customers. Below are what a few of our customers are saying.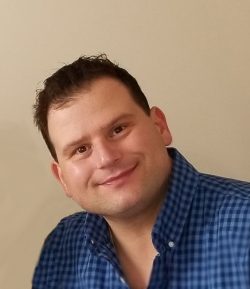 "PR Karma is the the best digital publicity service on the web. Creating a newsroom for our business and sending our news directly to the media is exactly what is needed for PR in today's digital world. PR Karma is a must for any business that wants to improve their brand and actually achieve press over time without hiring an expensive PR firm."
Nick Stamoulis
Digital Marketing Expert
Brick Marketing
---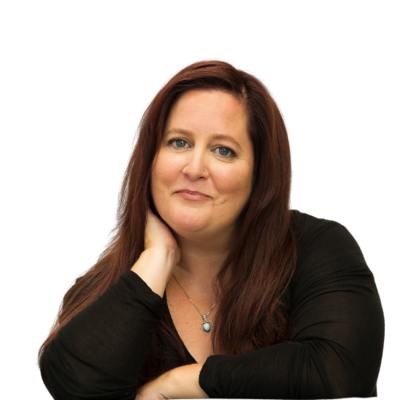 "We are a boutique Sales and Marketing agency located in Vancouver, B.C. We service B2B businesses and support them in solving critical revenue management obstacles to increase business profits substantially and scale up their operations. We rely on and expect exceptional service and executive-level skill set and experience from our industry partners and collaborators. We have found PR Karma to be exemplary in both areas. Their customer-focused service met us at our high bar expectations and often exceeded them. Their standard practice is to be attentive to detail, willing to take time and effort to ensure satisfaction, and dedicated to creating positive and rewarding relationships. In an age of corporate dilution, we desire to work with businesses that pride themselves on a customer-centric approach and offer that extra touch of transparency and intimacy that can be difficult to find in the corporate realm. We were also impressed with this team's vision and skillset to create a product that is both professional and affordable to the end user and ushers the Marketing and Communications industry further into the digital realm - they are leaders in this field, and we are honoured to work directly with them in service to our clients."
KAARE LONG
a Cue Creative Consulting
---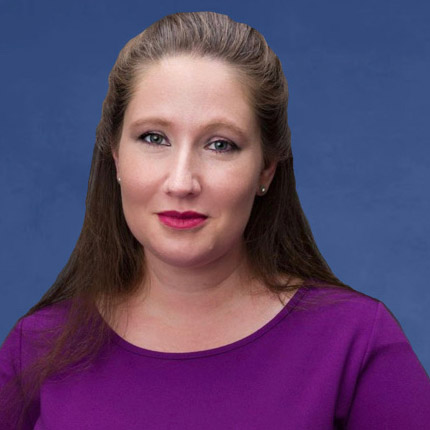 "I absolutely love how my newsroom is setup! It is easy to navigate and the flip cards are fun to see turn around when clicking on the Press Kits. Hands down the personal help I received to put together my newsroom cannot be beat! As a small nonprofit, I am grateful to have such a great service with not just my newsroom but being able to actually afford to publish a press release each month about our activities."
Rhiannon "Nikki" McFarling
Birthday Fundraiser Inc
---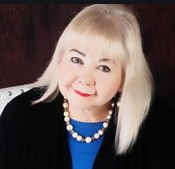 "We are thrilled with PR Karma. First and foremost, customer service is top notch and its staff makes you feel like you are their only and best client.
We recently used PR Karma to announce the launch of our Software Factory. As a result, the San Antonio Business Journal did a story about it, interviewing our CEO at length. Additionally, we nominated our CEO for a C-Suite Award from this Biz Journal and she won. Additionally, the San Antonio Express News chose our CEO for a series on leaders who are "lights" in our community and, again, our CEO was chosen thanks to the publicity that PR Karma helped us acquire. I strongly recommend using PR Karma because they are a reliable, credible and affordable news distribution service."
IRMA CALDERON WOODRUFF
Webhead
---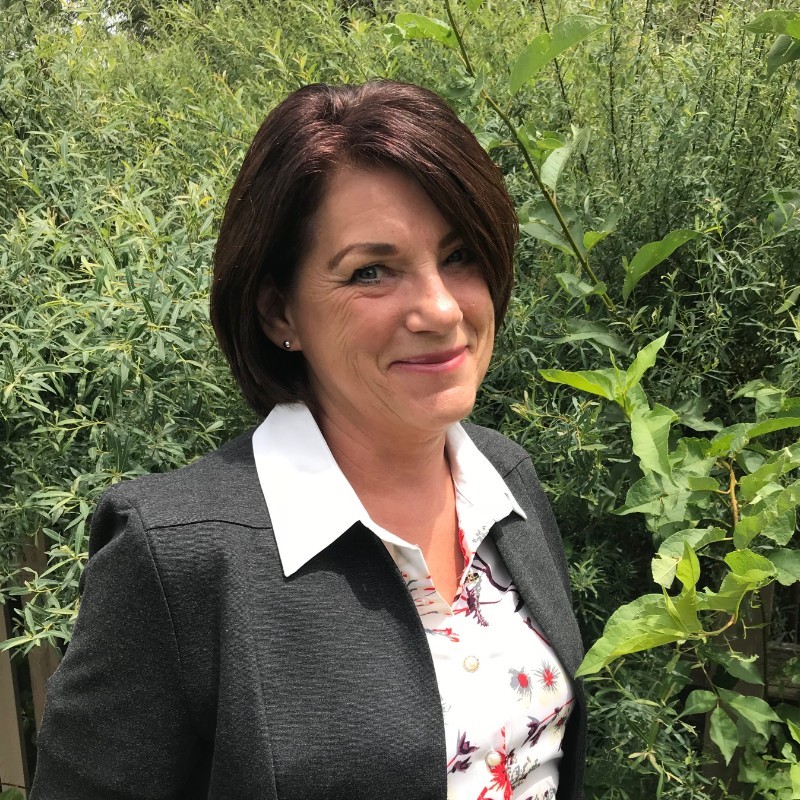 "PR Karma delivered an extremely customer-centric experience for Articulation Marketing and PR. Rarely in today's economy do you find a business so adept, patient, knowledgeable, and pleasant while showcasing their craft. PR Karma demonstrated understanding of both their audience and product. With the blending of these qualities, they established a solid industry partner relationship with our company. They evaluated our client's publicity needs and made appropriate suggestions. But they didn't stop there…they walked us through every step of the way, going above and beyond to make sure our client would be pleased.
The Company's insight and ability clarified our focus going forward. We have had the opportunity to interact with a variety of business enterprises, and although many were excellent, none have been as exceptional to work with as PR Karma. We are grateful to be associated with them and trust there will be a mutually beneficial working relationship for years to come.
PR Karma provides an undeniable atmosphere of acceptance, service, and responsiveness. They made what could have been a challenging task, a delight instead. Their user-friendly site and welcoming format encourage us to take advantage of PR Karma's services again and again. We certainly will be recommending PR Karma to our clients in the future!"
Respectfully,
Joy Morgan
Articulation Marketing and PR
---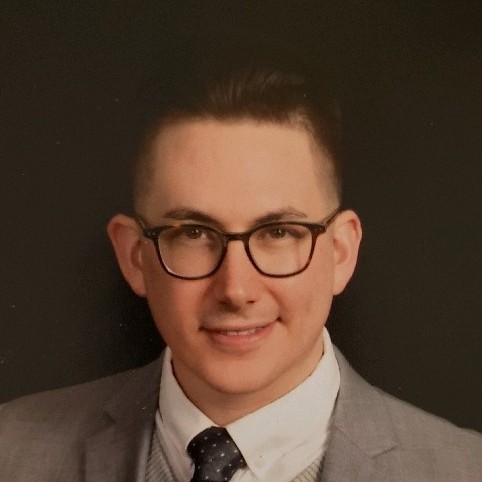 "Crothers Consulting is thrilled to partner with PR Karma to distribute our client news. With PR Karma, we were able to land a television appearance for one of our most valued customers. From effortless press release pitching to a customized newsroom designing, PR Karma's features enable companies large and small to gain earned media coverage."
Maxwell Crothers
crothersconsulting.co
---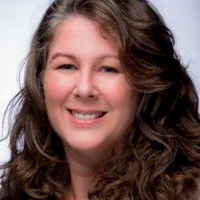 "As the CEO of a small business with a big vision, PR Karma offers a very user friendly platform that allows Soulstice Herbals to gain recognition and media coverage on a larger scale than we would have without it. More importantly, the customer service is top notch - I'm not very tech savvy, and if the team at PR Karma can teach me how to use the platform, ANYONE can use it. A newsroom is an absolute must for every business owner, and PR Karma simply offers the best out there!"
Loralei Snider
Soulstice Herbals
soulsticeherbals.com
---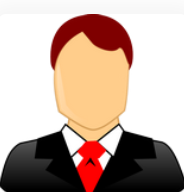 "As a small business I can't begin to tell you just how important it is to have valuable tools and resources to succeed. PR KARMA has a super easy platform that makes it easy for small business owners like me to create content and keep relevant for the modern age of business. Having only been with PR KARMA for one month, I literally just got my first media request to be live on Chek TV today. Unfortunately I could not accept it due to travel but I most certainly look forward to all future media requests. Thank you PR KARMA for helping get seen."
Rockie
Clarity Coach
info@claritycoach.ca
claritycoach.ca
claritycoachcouples.ca
claritycoachsingles.ca
---

"PR Karma is a fantastic tool that allows one to build a sleek, professional media room and gain access directly to media sources in numerous markets. And best of all, the team at PR Karma has designed a platform that is simple and completely user friendly. This is something that all PR and IR professionals should make part of their strategy."
Adrian O'Brien
Director of Marketing & Communications
PureGold Mining
puregoldmining.ca