5 Reasons You Should Have a Media Kit Available to Journalists & Members of the Media.

Jennifer Johnson
/

August 9, 2021 8:05 EDT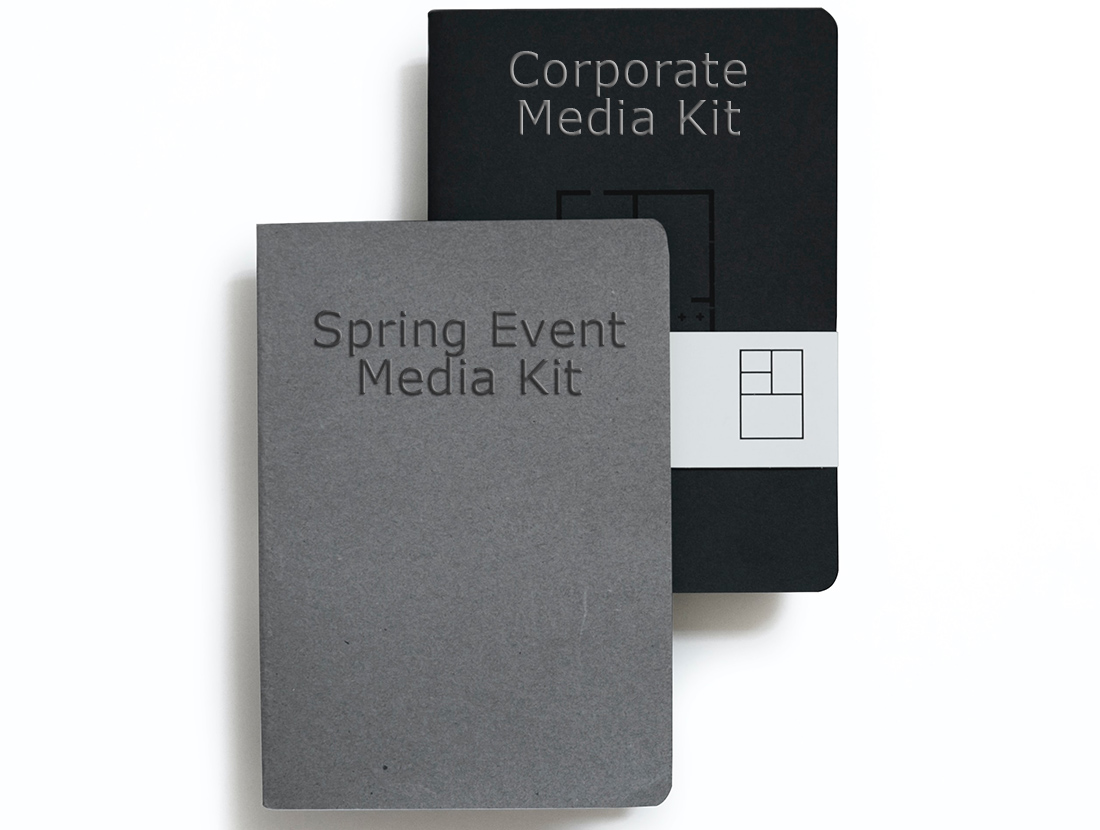 Overview
A media kit is a document or a series of documents that contain specific information about your product, event, or business that will help a journalist or member of the media with the information they need. They are a great way to get the attention of a journalist, so they write an interview. Whether you are a local business in a strip mall or a large multinational corporation, nearly every company should have a media kit.
5 Reasons Why Your Business Should Have a Media Kit
They provide a clear path for journalists looking for pertinent information.
The easier it is for a journalist to find information, the more likely they will write a story.
It saves you from having to scramble for information a journalist needs.
It allows you to present yourself as you would like.
Provides a controlled message to your audience of precisely what your business does.
Back in the day, before the Internet, a media kit was comprised of a cardboard folder that contained pertinent documents that would help a journalist with their story. Fast forward to the present day, and they are available in either a downloadable document (like a ZIP or a PDF.)
What information should you include in a media kit?
The information you include depends on what business industry you are in and your media kit's purpose. There are a few primary items that should always be present, including:
Contact sheet
Information about the company or individual
Your media release /press release
Images / graphics
Contact: Your contact sheet would include the individual's details for an interview with the media. This contact would be your public relations contact, or in a smaller business, sometimes the business owner.
Bio/Info bout the business or person: Be sure to include a biography of the contact and have information that will interest the media and save them from further research. Keep the information about each individual to just a couple of paragraphs.
Images/graphics: If you include images within your media kit, you need to make sure they are super-high-resolution images. Typically an image that is 8" x 10" @ 300 dpi is the premium size. This size allows the image for use in print publications and can be re-sized if necessary. Having a graphic not high enough resolution leaves the journalist stuck and needing to return to you for more information. Including a high-resolution logo in your media kit is also recommended.
Media/press release: If your media kit is for an event or a new product, don't forget to include your press release as a part of your media kit.
Testimonials: Including testimonials from customers that have had a good experience can increase your credibility.
Reports: Depending on your business or industry, sometimes an annual report may be helpful. If your company publicly trades, an annual report may be critical to include. Other information that might interest the media may include statistics on website traffic, audience demographics, and even your website traffic.
Multiple media kits: Yes – Having multiple media kits is fine. For example, you may have a media kit specific to your business, along with a media kit about a particular product and one for an event.
Easy accessibility: It is great to have a media kit; however, is it buried in your website? Or is it neatly organized in a newsroom or media room? We recommend that if you have gone through the trouble of creating a media kit, you should have it in an easily accessible location on your website.
Summary: Having a media kit readily available to journalists demonstrates you are serious about your business and potential interviews. In addition, journalists prefer to work with individuals that can provide the information they are looking for easily and quickly. A company like PR Karma not only provides the ability to drag and drop documents, creating a media kit in seconds, it also gives you a professional newsroom environment and the ability to send your news to the medial.
Share this Article