5 Benefits of an Online Newsroom – Why you Should Pay Attention

Maria Martinez
/

August 18, 2021 15:12 EDT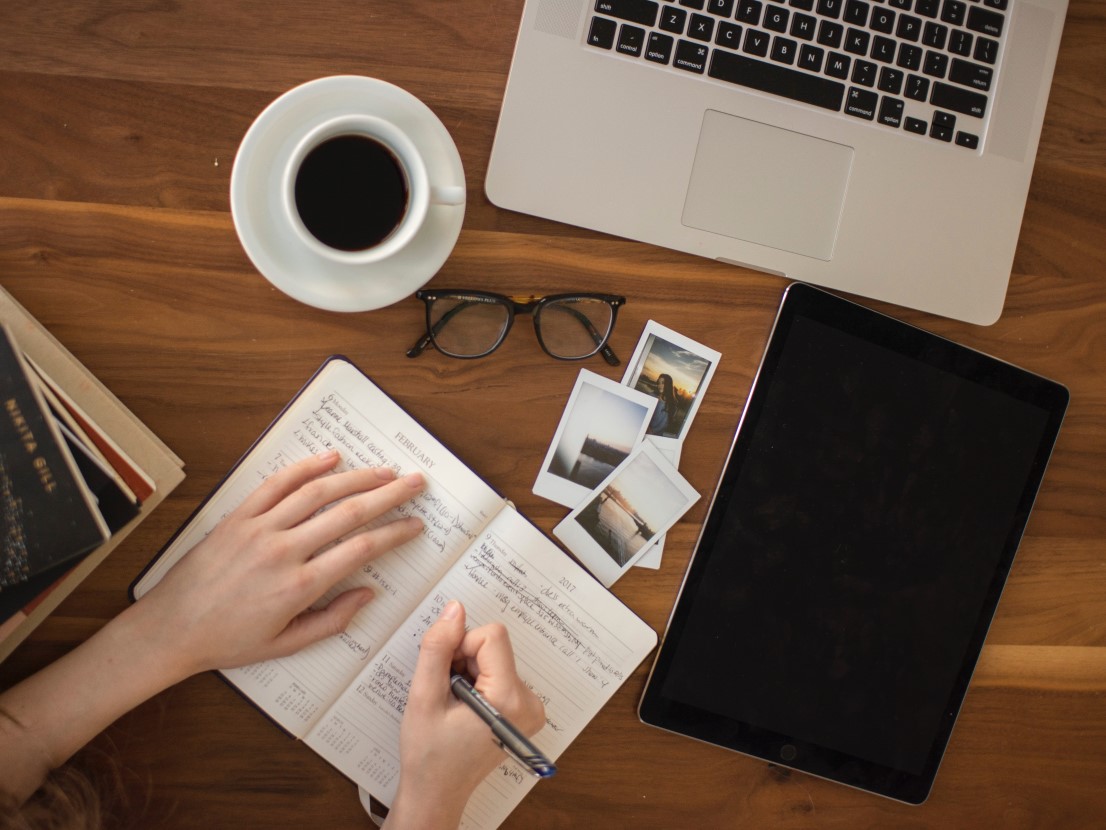 By: Maria Martinez

When a company builds their website, they generally have lots of exciting information to post for their visitors. In many cases, they may have sat down with a designer or programmer to help them with their website. By the time this process is complete, the business owner has become very familiar with where they placed information the media may require.
When someone new comes to your website, they are not as familiar with your website as you might be. Information that you can find easily might not be obvious to someone new to your website, like a journalist.
When a journalist is interested in your business, product, or service, they require specific information to formulate a story for the media outlet they represent. Many of them will head to your website to find this information. If this information is not readily or easily attainable, they may try to reach you. If they cannot contact you, many will move on to other businesses until they find someone who can provide them with the information they require for their story.
When a media member lands on your website, they will generally look for a 'newsroom' or 'media room' link after scrolling around your site. They recognize your newsroom link as a place to locate the information they require to write their story. They further acknowledge a newsroom link as the place where they would find a media contact.
What information does a journalist seek? Depending on the journalist and the story they are writing will depend on what information they require.
History & Timeline of Business
When looking to formulate their story, some journalists would like to the history of the business. For example, has the company been around for two months or 100 years. How has the company evolved? If you can provide them with a timeline of events, that is a significant help they would appreciate.
Founders / Team / Major players
Whether it is the board of directors or the management team, journalists may wish to know who is involved in the business. This information can further assist with the formulation of their story.
High-Resolution Images
For those not aware, images used in web/internet publications are different from those used for print media like magazines or newspapers. With web or internet publication, images only need to be 72dpi (dots per inch), with a maximum size of 1024x800px for most situations. Print publication requires much higher resolution images. For a single full-page image, the resolution may be as high as 8" x 10" with a resolution of 300dpi (dots per inch). Most websites do not have this image size available because they take up a lot of space (sometimes upward of 25+MB per image.)
If you do not have an image like this readily available for a journalist, it now means they have to contact you. When they attempt to contact you, they might not know who the contact is that can provide them this image for their magazine. Not having the image they require available means they have to start calling people within your company. When they finally find out who the contact is, the individual may not be available, especially if time zones do not match up. Here is an example. It is 4 pm, and a journalist on the west coast is up against a tight deadline. They need an image immediately for a story. Unfortunately, your location is on the east coast, which means it is 7 pm eastern time, and more than likely, the journalist will not reach you.
If you had a newsroom to showcase your high-resolution, downloadable images, the journalist would not have to contact anyone. They would also not have to worry about you sending an email with a high-resolution image that might not get emailed because of size restrictions from the email provider. Instead, they could download the image right from your newsroom.
We have heard stories where there are situations of journalists not reaching a contact or getting the information they require, so they move onto a different source that can provide them with the information they are looking for quickly.
Media Contacts
This one is pretty obvious. A media contact is a person within your place of business that would answer any questions a journalist or member from the media might have. For example, when you send a press release, you typically include a media contact. But when a journalist is simply doing research online, if you do not have a newsroom with media contact information, they may not know who to contact, leaving them to try and go through a central number or switchboard operator. Again, if it is after hours, they wouldn't even have email contact information. By having a newsroom, you can have this information easily readily available for an inquiring journalist.
Where have you been featured in the news?
Journalists sometimes like to know your previous media coverage, what the article mentioned about your business, and when the last story ran. Past stories can further assist them with information about your business.
As many in marketing, communications, and branding are aware, keeping the media up to date on what is going on with your business is a fantastic idea; however, it shouldn't end there. For a company looking for media attention, you should have a newsroom with all the information a journalist seeks, easily accessible. Having this information easily accessible can increase the chances of a story being published not only because of a news release you distributed but also through a journalist that may stumble across your business through search results. You never know when a member of the media may visit your site searching for information for a story. Make it easier for them and make them want to select you by making your information readily available.
Photo by Thought Catalog on Unsplash
Share this Article