Increasing Your Audience With Exposure Beyond Social Media, Using a Newsroom

James Johnson
/

September 1, 2021 10:00 EDT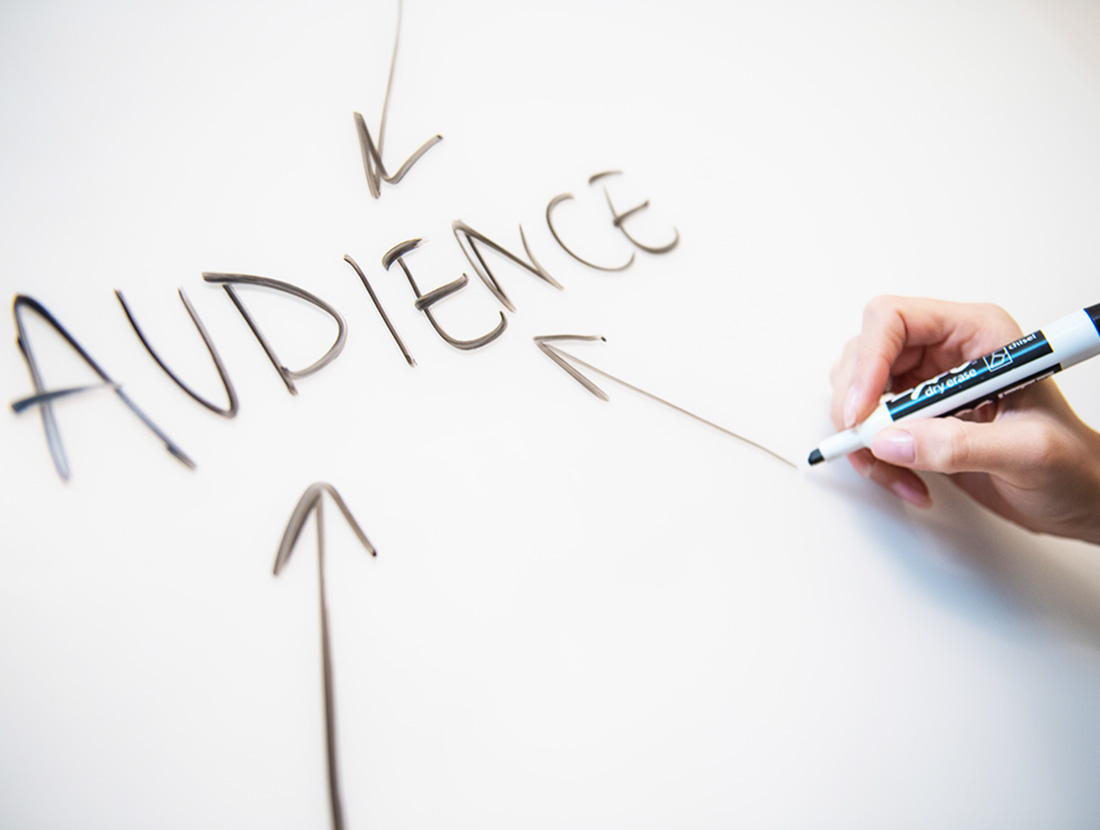 Having a PR Karma newsroom is about more than just distributing your press release to specific cities within your region. We also provide you a professional, branded newsroom that gives you the ability to keep all your media assets easily organized for your visitors, like media members, bloggers, or even your customers looking for information.
Your newsroom goes beyond posting your latest press releases, media kits, high-resolution images & videos. Enter 'The power of a followable newsroom,' yes, newsrooms can be 'followed.' What does that mean? Why is this important, and how can you take advantage of this? Every newsroom has a button on the top right corner labeled "Follow Newsroom." When someone clicks on the 'follow newsroom' button, they sign up as either a member of the media, customer, or 'other' to be notified of your updates. They also have the option to select how often they receive your news. Of course, they can change this information at a later date and time as well.
Having a followable newsroom provides flexibility in reaching your audience with new information, for example, a restaurant owner with customers (attained through their internal marketing) who follow their newsroom. They get updated on the news like menu changes, COVID-19 information, potential weekly entertainment guests, and more. In some cases, for smaller businesses, this can also save you the trouble of investing in a newsletter service, which can be time-consuming to use.
Many businesses may have a Facebook page with an impressive fan base, but are you aware that organic reach is declining? Here is an excerpt from Hootsuite, "As of the end of 2020, organic reach is still on the decline. The average reach for an organic Facebook post is down to 5.2%. (For the record, at the end of 2019, it was 5.5%, and the year before that it was 7.7%.)." (Full article here) – This means out of 5,000 fans, just over 270 people might see your latest post (or food menu, etc.) Campaign Monitor, with an article here that originated in 2014 but updated in 2019, similarly advises of an organic reach of your posts to be 6% (this is still only 300 people). To put this into perspective, if your newsroom had 5,000 followers, nearly 5,000 followers (some emails may go to the junk folder) would receive an email notification of your posting the next time you updated your news. A decent open rate on an email can be up to 30% (or 1,500 of your 5,000 people.)
Another advantage of email updates from your newsroom instead of social media, they select how often they are updated. So we put that control into their hands. Another advantage is your email remains in their Inbox, sitting in the back of their mind as a reminder of the information you sent them. So, for example, if the information you sent were a new Fall menu, they might be more inclined to go check out your restaurant when they see your email sitting in their Inbox.
We like to solve problems and make life easier for our customers. Having a PR Karma Newsroom does precisely that by streamlining your communications and helping to reach a larger audience. As our customers tell us (testimonials https://prkarma.com/testimonials), "it's a no-brainer."
Photo by Melanie Deziel on Unsplash
Share this Article