Online Newsrooms – Insight From a Journalists Perspective

Maria Martinez
/

September 28, 2021 9:50 EDT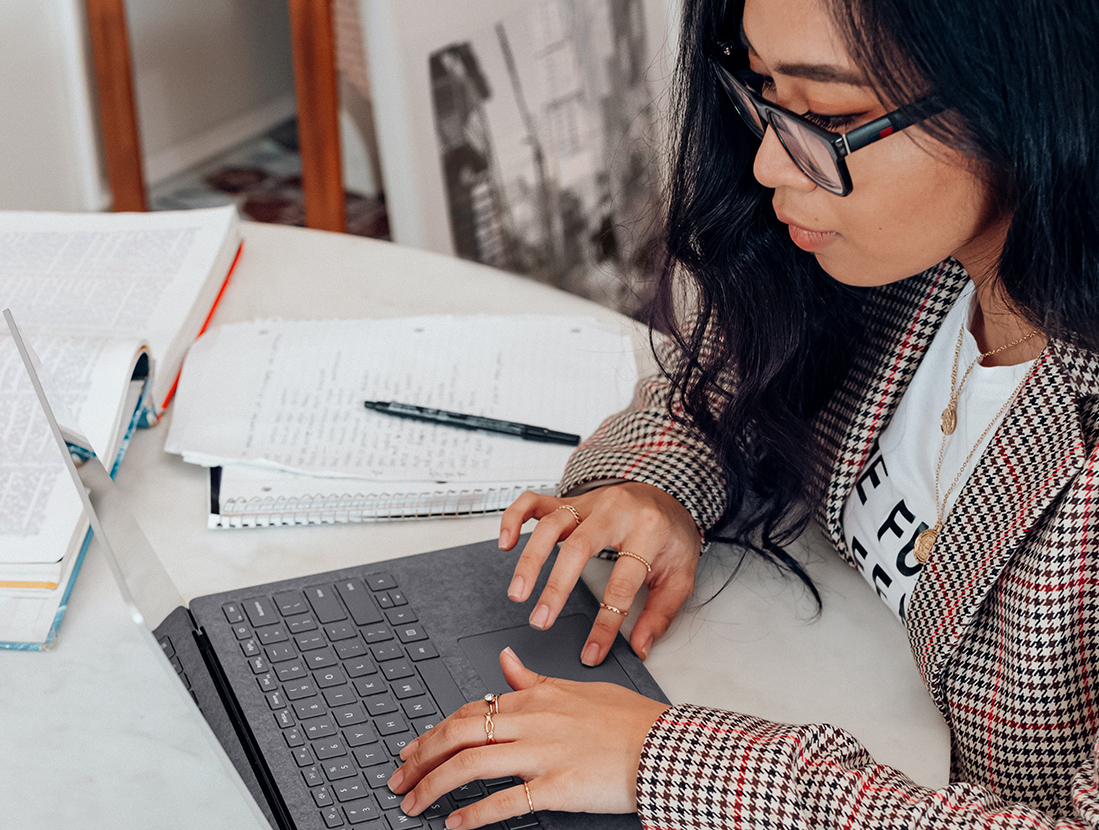 It's a fact; journalists indeed prefer visiting an online newsroom instead of 'hunting and pecking their way around a website searching for information.' If they cannot find the information they are looking for, they leave your website, onto another one, after approximately 8 seconds.
What is the critical tool they are seeking?
The first option a journalist (including some bloggers) look for is a menu option called 'Newsroom' or 'Mediaroom.' Journalists look for a newsroom option because they know with a good newsroom, the information they are in a newsroom.
Information journalists are looking for may include high-resolution images for a print publication, who a media contact for a story is, where else they are featured in the media, do they have any media kits available? How about a high-resolution logo? Something important to recognize is a web-sized image measuring 800px X 475px is not suitable for print publications. Print publications require a much higher resolution image that is also much larger. Typically, offering high-resolution images is not a feature most businesses have on their website.
Most people don't know that at some point, a journalist has probably landed on their website in search of information for a story. They will have looked around, not found the information quickly, and left.
Through our research, we found some intriguing statistics from a research study by Tek Group at AxiaPR. The information is the opinion of journalists and their thoughts on newsrooms. https://www.axiapr.com/blog/what-do-journalists-think-about-your-online-newsroom.
Here are some fascinating findings:
The main reasons for visiting a newsroom include finding who the Public Relations contact is, looking up news releases, photos, videos, and finding information for breaking news.
Nearly 97 percent of participants surveyed concluded a business or company must include an online newsroom within their website. In addition, 45 percent said it was 'imperative.'
Smaller businesses that have had the impression a newsroom is only for 'big' or a 'Fortune 500 company' guess what. Nearly 85 percent have visited a newsroom of any size business (small, medium, and large), but only 8 percent visit a large companies newsroom.
15% said they visit newsrooms daily.
71% feel it is essential to access news coverage (other locations written about the company) through an online newsroom.
93% feel it is vital to access photographs through an online newsroom.
More than 50 percent of participants advised they visit a company newsroom once a month compared to 45 percent that would visit weekly.
87% feel it is crucial to access executive biographies with an online newsroom.
85% feel it is essential to access background information like history, white papers & awards through an online newsroom.
Most respondents like to access a newsroom from their mobile device.
95% feel it is important to access a news release within an online newsroom.
Over 90% agreed to the importance of accessing important product information through an online newsroom. Journalists also agreed that financial information is helpful.
92% advised they like to receive news by email (PRKarma.com updates followers via email as soon as you post your information.)
Not having a newsroom with this critical information available to journalists is similar to that silent unhappy customer. The one that leaves a business and does not return because they are unsatisfied. The worst part is you don't know why they left or why they were unhappy.
You should remember and respect that journalists are extremely busy and, based on the business's nature, are constantly up against deadlines and need information yesterday. Keep in mind that journalists don't always look for information or visit your website because you sent a press release. Many of them are researching information for a story. Your business and your website could be of interest; making it easy for them to find the information they are after increases the likelihood of them using your business in their story or research.
What separates you from the business that gets a story could be the difference of not having a newsroom with easily accessible, organized information.
Share this Article