Seven Ways of Promoting Your Newsroom - Tips to Increase Your Visibility.
PR Karma Newsrooms is a multi-faceted communications tool that keeps the media and your customers updated with your news and information.

Maria Martinez
/

March 21, 2022 12:30 EDT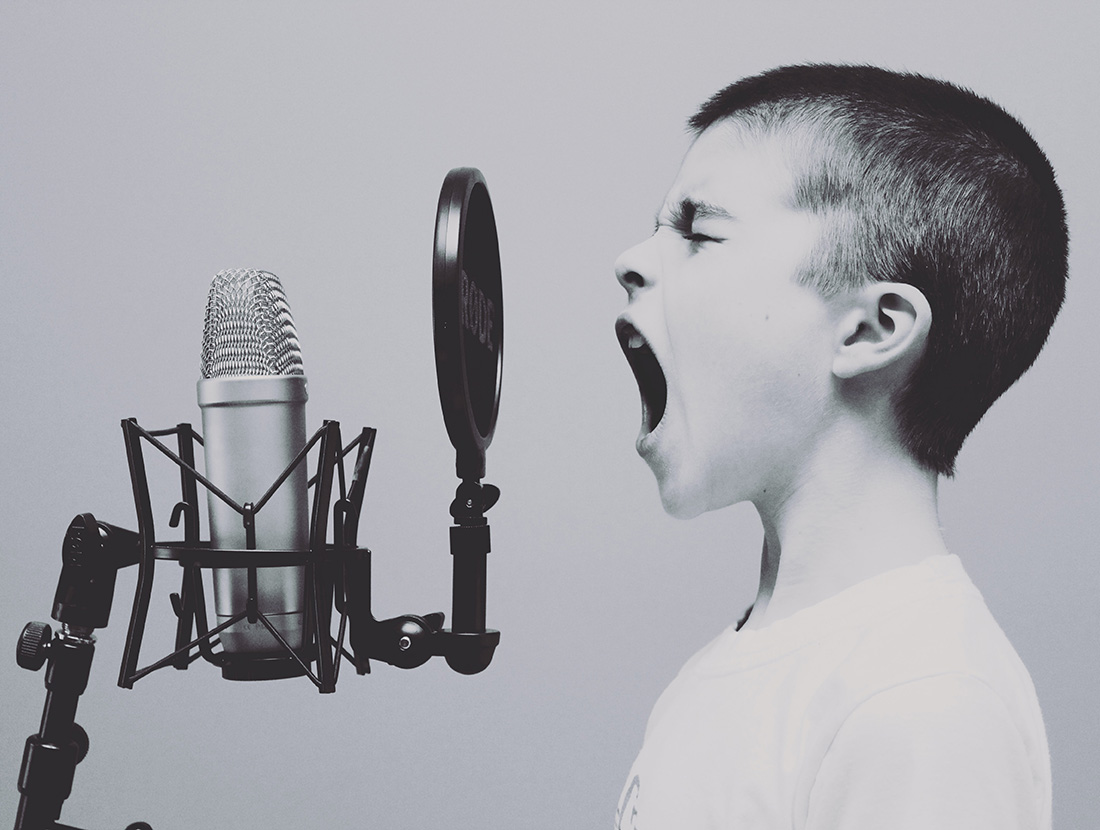 Photo by Jason Rosewell on Unsplash

PR Karma Newsrooms are capable of more than just sending a press release to the media and having a fantastic place where media can easily find all the information they need for a great story. You can optionally send information (not press releases) to people following your newsroom. Your posts are also labeled so that visitors can distinguish between a media press release and an informational news article.
Similar to social media, your newsroom is capable of having followers. However, there are significant differences between your newsroom and social media. Most social media channels have algorithms that display your posts to a small portion of your social media viewers. You also do not have access to the email address of your social media followers. With PR Karma, when you attain a new follower to your newsroom, you know who is following you (and have access to their email, like a newsletter subscriber.) In addition, when you post to your newsroom, followers are updated on your news every time via email.
This information is essential to recognize because people often check their email before social media. For more information, check out this article at AgencyAnalytics, "People also tend to check their email more frequently than social media. In fact, more than half of internet users (58%) check their email first thing in the morning—before looking at Facebook, doing a Google search, or even checking the weather—and almost 9 out of 10 email users check their inbox at least once a day."
Here is something to ponder. When you attain a new newsroom follower, you will have access to their email. How many email addresses do you have from your Instagram or Facebook followers? It is not likely, but what would happen if something happened to those social media sources and you could no longer reach those people? Have you ever had an account hacked? Again, this is pretty unlikely, but you don't have to look too far to 'MySpace,' where thousands of people lost access to their audiences.
One of the hottest commodities for any online business is an opted-in email address. When you think about it, if someone takes the time and energy to follow your newsroom and confirm their following, they must be genuinely interested in your brand and news. This reason is why it is essential to promote your newsroom. Beyond sending a press release to the media, your newsroom can act as a stand-alone newsletter or a compliment to your newsletter. Some clients recognize it as a tool to fill the gap between an official newsletter and an email.
Like anything online, what you get out of something is what you put into it. We provide you with the keys to the vehicle, but if you don't drive it, you will not get anywhere. When you create a posting, it doesn't mean that your post has to be a 1,500-word article; you may choose to send out a mini-update announcing new hours.
So how can you attract more followers?
There are multitudes of ideas on promoting your newsroom and what we have listed below is a good starting point. However, one of the most apparent concepts that come to mind is to think about how you are already promoting your social media channels.
Below are seven ways you can provide visibility to attract followers to your newsroom.
SOCIAL MEDIA POSTS
When you post to your social media, at the end of your posting, add a message saying, "Keep up to date with our news, updates, coupons, and specials by following our newsroom at…."
NEWSLETTER
When you send a newsletter, leave a spot toward the bottom of the newsletter, to remind people to follow your newsroom. PR Karma fills the gap between a formal newsletter and a regular email. Some of our clients have replaced their newsletter with our platform with that stated.
NEWS RELEASES
This one may seem pretty obvious, but we have seen some people miss this.
When you send a press release through our press release distribution service, you want to make sure that your newsroom is included in the contact info in the media contact. Although a journalist may not be interested in your immediate story, it provides them an opportunity to be kept up to date on future news & information.
Example:
Follow our newsroom: https://newsroom.prkarma.com/your-company
BUSINESS CARDS
Whether you are using a digital business card, or still using card handouts, putting your newsroom on your business card is always a good idea. It would help if you listed it below your website.
EMAIL SIGNATURE
If you are using icons for your social media, add our newsroom icon (found here) to your social media channel icons in your signature.
REACH OUT TO JOURNALISTS
Do you already have a relationship with journalists? Reach out to them to advise them of your newsroom and ask them to follow your news.
Share this Article