A Press Release Service That Helps Save Time, Money and Increase Visibility with Media
Our clients have previously had radio interviews, been contacted by television, written in newspapers, and have journalists following their news.

John Coulman
/

June 21, 2022 15:12 EDT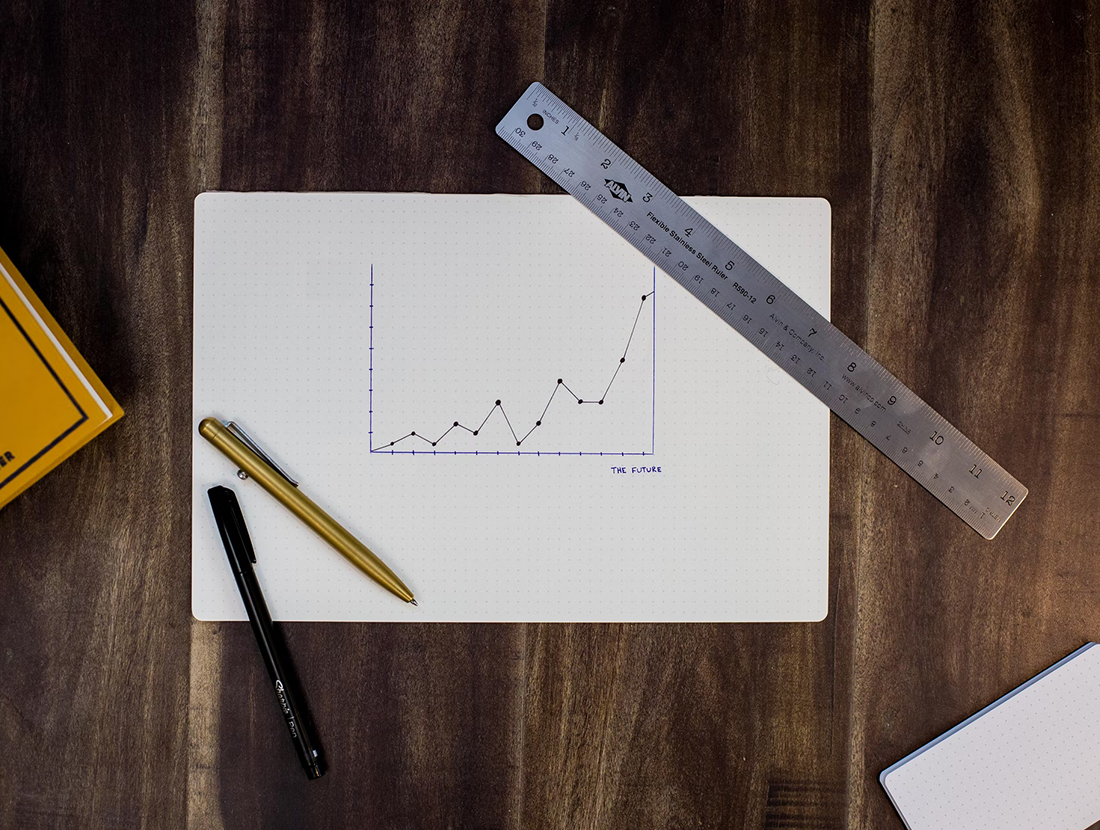 Why PR Karma is so Awesome
PR Karma is affordable compared with other expensive press release distribution services without sacrificing quality.
PR Karma includes a branded newsroom (example here) that's linked from your webpage. So when you send your press release, your news is automatically posted to your newsroom, saving you valuable time from having to repost it on your website.
With our clients receiving radio interviews, being contacted by television, getting published in newspapers, and journalists following their newsrooms, we know we have a great solution.
Flexibility with Press Release Distribution
Select only the cities (within North America) you want your news sent to (great for local businesses trying to reach community news outlets.)
Your press release may be embargoed, evergreen, or immediate distribution
Include just your pitch to a journalist, or include your whole story and the pitch.
Include up to seven high res images accessed through your media-rich news release
Attach a press/media kit to your press release
Choose a future time when your news gets posted to your newsroom (or immediate)
Add your journalist contacts to your distribution
Direct to Journalists
We send your news direct to journalists and do not syndicate your news.
Sending news direct to journalists without syndicating the content provides a real first opportunity with your story without it 'already being out there through syndication.' Besides, last we heard, search engines don't like duplicate content.
About our Newsrooms
PR Karma newsrooms are as easy to manage as social media. No programming is required. Input information (like images, names of contacts at your business, etc.), and our software builds your newsroom as you feed it information.
What do journalists look for in a newsroom?
High-resolution images
Media kits
Have you been written up in the news before? Where?
Who is your contact for them to call or email for a story or information
A history of your organization/business
Videos
By making it easy for journalists to find the information they need, you increase your chances of them including you in a story or writing a story about your organization.
More than just a newsroom – Use it like a newsletter
We have had some of our customers cancel their newsletter services.
PR Karma newsrooms are followable.
Followable means followers receive a notification when you publish an article or a press release. When you post information to your newsroom, you can choose from three options:
Official press release – Your news is sent to journalists & media, people following your newsroom, and your information is posted to your newsroom.

An article/newsletter – Your information is sent to only those following your newsroom and posted to your newsroom as a news article.

Nothing of great importance. Just post the information to your newsroom without bothering anyone.
Conclusion
PR Karma is affordable, easy to use, and gives you excellent visibility with the media. So why wouldn't you set one up at less than a latte per day?
Share this Article