Taking Your Business to the Next Level. Demonstrating you are an Industry Expert to Journalists & the Media.
Our clients have previously had radio interviews, been contacted by television, written in newspapers, and have journalists following their news.

John Coulman
/

June 21, 2022 15:12 EDT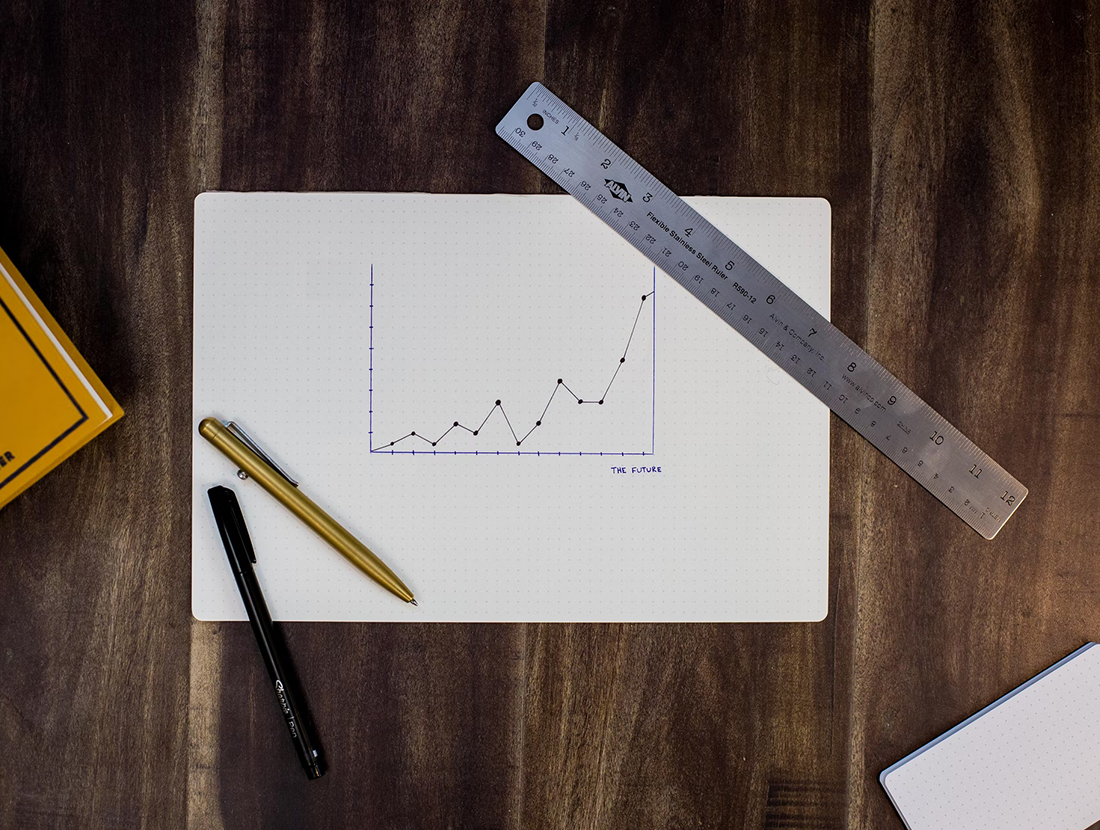 Are you familiar with the term Digital Newsroom? Nowadays, if you don't know what a Digital Newsroom is, you should. The traditional press release is losing effectiveness as journalists spend more time visiting websites and researching online.

>> That said, YES - PRKarma.com does provide actual press release distribution to the media (read on.)
OVERVIEW / THE SKINNY
Although many still use them, press releases are becoming less effective.
With the quality of press releases declining over recent years, Journalists who are short on time are turning to online research for their research.
Journalists visit websites every day. Websites with a newsroom receive more views & attention.
Newsrooms make it easier and faster for journalists to find the information they need for a story. Get with the program.
A study of 700 journalists shows that 97% of journalists feel a newsroom is essential. Not just for large companies but small companies as well.
PR KARMA MAKES IT EASIER FOR JOURNALISTS INTERESTED IN YOUR BUSINESS
At PR Karma, we have seen first-hand with our clients, on multiple occasions, journalists contacting organizations with a newsroom. A business does not necessarily have to have sent a press release to receive an on-camera interview invite. Having a newsroom with all its media assets organized can be enough. One of our clients experienced this first hand.
A Newsroom link, or Media Room link, is commonly the first link a journalist looks for when visiting your website. They know this to be a location where they can find all the critical information they require for a story. The information they might be looking for might include:
A history of your business or organization started. This history may include a timeline covering essential milestones.
Who are the important people in the business (directors, etc.)
Where else have you been written up in the media?
Access to high-resolution images, 10+ megabytes for print publication
Access to a media kit for your company or a particular product or service.
Who is the media contact within your organization?
Yes – We have heard people say, "Oh! I have all that information around my website already," but the problem is that journalists don't have time to search everywhere for the information; they want it all in one organized location.
Having this information organized makes it easier and saves time for a journalist. In turn, making it more likely they will either follow your newsroom or reach out to you possibly for an interview.
We recently had a client contacted by a television station for an on-air interview. They had not sent a press release, but their media contact information and all the information they needed were easily accessible and organized in their newsroom.
PR Karma provides businesses & organizations with an easy-to-use, affordable newsroom that organizes all your media assets. We know that business owners are busy. Therefore, we designed a straightforward and quick interface to update. We continually receive great feedback on our ease of use. In many cases, you drag your images and drop them, and our software builds your newsroom out automatically.

SEND YOUR PRESS RELEASE DIRECT TO THE MEDIA
With our database of thousands of journalists, PR Karma also offers the ability to send a press release to journalists within specific cities. We do not engage in syndicated content because this spoils the opportunity for journalists to be the first to break a story, and we also feel this practice to be 'misleading.' Besides, syndicating (duplicating) content isn't friendly for search engines. We believe in earned media.
Great, you sent your press release and intrigued a journalist who is now searching for more information. Where do they get that information? When you send your news release to a journalist, your news is posted to your newsroom with applicable attachments like media kits, high-resolution images, and more. Here the journalist can also find other important information they may require.
Our newsrooms may further act as a 'light newsletter.' A number of our clients have canceled their newsletters and only use their newsrooms to keep their customers & media up to date.

EMAIL NOTIFICATIONS – MORE EFFECTIVE THAN SOCIAL MEDIA
If you're taking the time to post to social media, you should take time to publish information to your newsroom. We aren't saying to neglect social media; it has its place, but keeping your newsroom updated with news is extremely important.

ADVANTAGES OF EMAIL NOTIFICATION VS SOCIAL MEDIA
Followers of your newsroom are updated by email. You can also personalize the subject field of the email they receive.
When people wake up in the morning, 76% of people check their email before they check their social media.
Most people leave emails in their Inbox for an extended period, sometimes weeks or longer. When a social media post scrolls off the page, it is almost gone within hours. Therefore, it does not serve as a 'constant reminder' like email.
When you post to social media, only a tiny percent of your friends or audience will see your post. This low visibility is because the platform is free, and they want you to either boost your post (a cost is involved) or pay for advertising.
WHAT DOES A PR KARMA NEWSROOM LOOK LIKE? HERE ARE A COUPLE EXAMPLES
Good Grape Winery - https://goodgrapewinery.com/newsroom
Black Hills Winery - https://newsroom.prkarma.com/blackhillswinery
British Columbia Golf Association: https://britishcolumbiagolf.org/newsroom.html
CONCLUSION
PR Karma is affordable, easy to use, and gives you excellent visibility to the media. So why wouldn't you set one up at less than a latte per day?
Share this Article