A Results Proven, Cost Effective, Press Release Service – We Have the Results to Prove it.

John Coulman
/

February 6, 2023 15:12 EST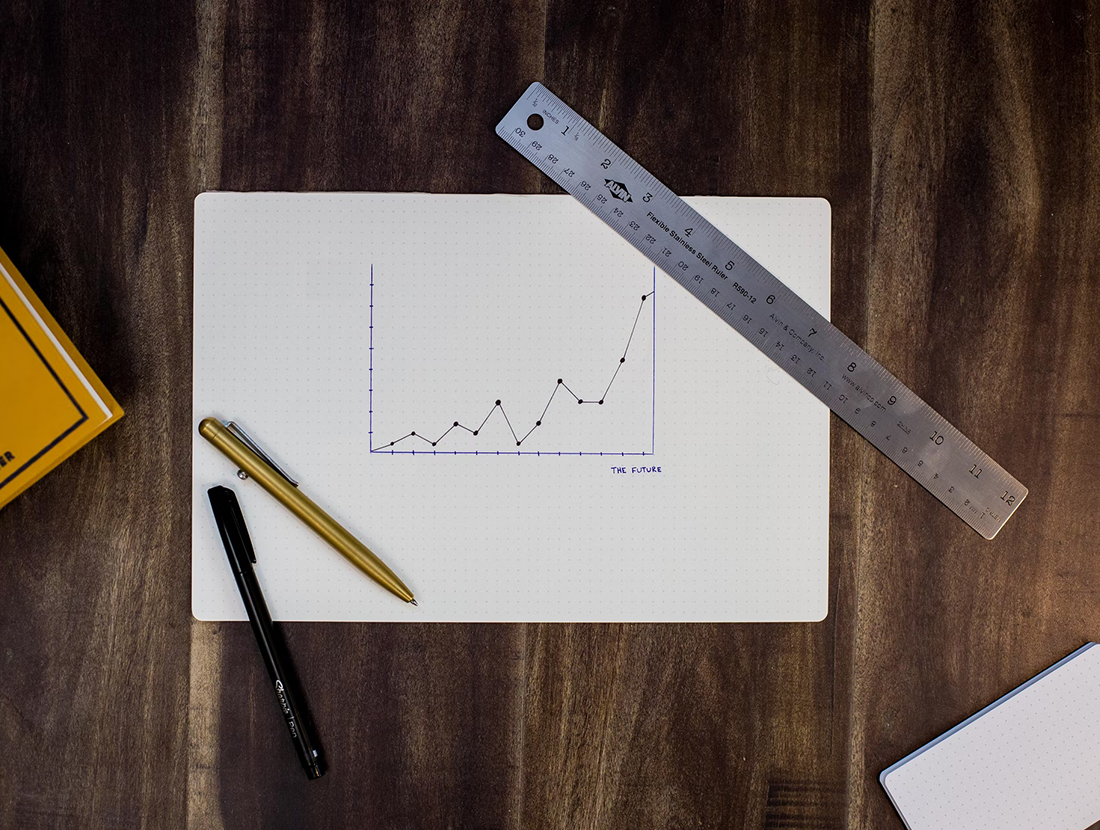 PR Karma Press Release Distribution & Newsroom Provider is a software platform that gives business owners (or PR/Communications companies) a vehicle to send news directly to the media and provide them a place where their press release gets posted automatically – Your newsroom.
HOW IT WORKS – THREE EASY STEPS
Set up your account, fill in your newsroom details, and start sending news to the media or posting news articles to your newsroom.

PRESS RELEASE DISTRIBUTION
Our press release distribution platform sends your news directly to journalists in cities/regions relative to your industry or business. Choose immediate distribution, embargo, or evergreen.
We do not syndicate your news or send misleading reports of 'where your news was picked up'; we are a 'direct to the journalist' model.
Yes – We are effective; here are a few links to where real news outlets have picked up our clients.

Ontario Made (Local Govmt/Manufacturing)
https://newsroom.prkarma.com/ontariomade - Click "In the News"
BC Alpine Ski Association
https://home.bcalpine.com/newsroom/ - Click "In the news"
Canadian Recreational Vehicle Association
https://newsroom.prkarma.com/crva - Click "In the news"

YOUR NEWSROOM
Newsrooms are more than a placeholder for recent press releases. Our newsrooms help journalists when they come to your site in search of media kits, high-resolution images, contact at your business, the history of your company & more—all the information they need for their story.

KUDOS from journalist, Paul K Anderson, "Your company is addressing something I recognized as a reporter and working in PR. All too often, an agency casts its line in the water (with a press release), hoping for a nibble. But, even if a reporter bites, too many PR people fail to reel them in with additional information, video, spokesperson availability… etc. Finally, it sounds like PR Karma is on track to solve that dilemma."

SETUP IS QUICK & EASY, EASIER THAN WORDPRESS
Our newsroom product is easy to set up. Drag and drop images or fill in the blanks and your newsroom builds out automatically – Similar to a Wix-type site.
We are a cost-conscious, subscription-based service with the flexibility to accommodate any business, whether you're sending one press release per month or only a couple per year.
Let's chat is see if your company is a fit: BOOK NOW

Share this Article