Press Release Distribution with PRKaram.com is Different. We're More Flexible Than Others.

John Coulman
/

June 27, 2022 15:12 EDT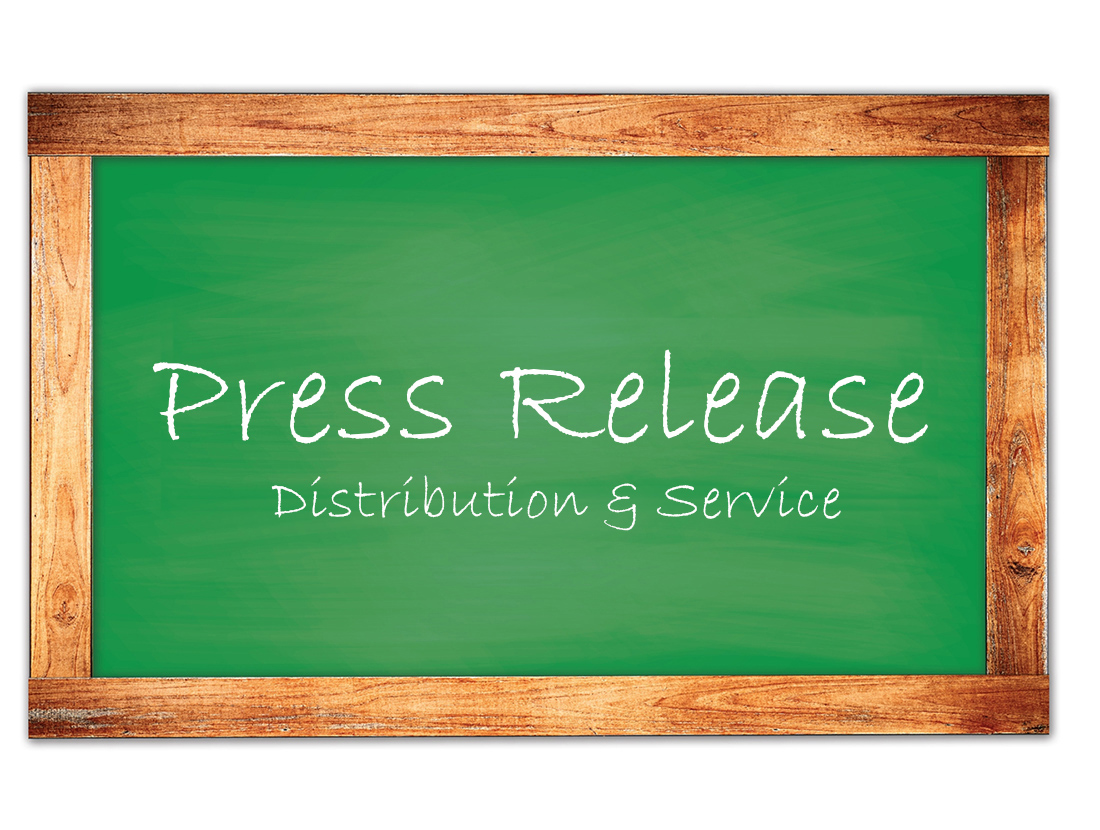 PR Karma provides a platform that does more than send your news to journalists. We take the process a few steps further. First, we offer you and journalists a professional newsroom where they can find all the information they need for a great story. Second, your press release auto-posts to your newsroom. This process means you don't have to give it to your 'web person' to post to your website. We do it all in one step.
Different Distribution Model, Back to Grass Roots
PR Karma believes in quality over quantity. Therefore, we keep up-to-date lists of journalists for specific news outlets across North America. We don't believe in a shotgun news distribution approach. This targeted approach means you can drill down to particular cities for your press release distribution. This ability benefits businesses within a specific town or city that don't need or want a shotgun approach. Be realistic with your approach to the distribution of your press release. A city or town editor is likelier to publish a local story in their area (obviously, the press release must be newsworthy) than a large national paper.
PR Karma sends your news directly to the journalists without syndicating your news, thus, taking away the opportunity for a journalist to be the first to break a story. Instead, we send you a short list of outlets we sent your news to. If a journalist replies to your press release, you will receive the reply directly.
Press Release Flexibility
When you submit your press release for distribution, our platform is flexible, providing you the opportunity to send your news immediately, mark it as embargoed, or send it as evergreen. You can also send your press release to a journalist before posting it to your newsroom, JUST in case search engines are a little efficient and your story shows up when a journalist searches for your business through a search engine. Select only cities and industries that are relative to your location and business. Do you have a relationship with some members of the media, you can add them to your distribution (always make sure you have permission first.)
Not only can you add standard attachments to your news release, but we also accept the extra high-resolution files journalists require for print publication. On top of that, because our newsrooms can have press kits, you can link directly to press kits from your media-rich press release.
Media Rich News Release Example:
https://goodgrapewinery.com/newsroom/news_release/925
Share this Article