A few Tips for Success in the World of PR – Reminder to Some, new to Others.

Maria Martinez
/

June 28, 2022 13:10 EDT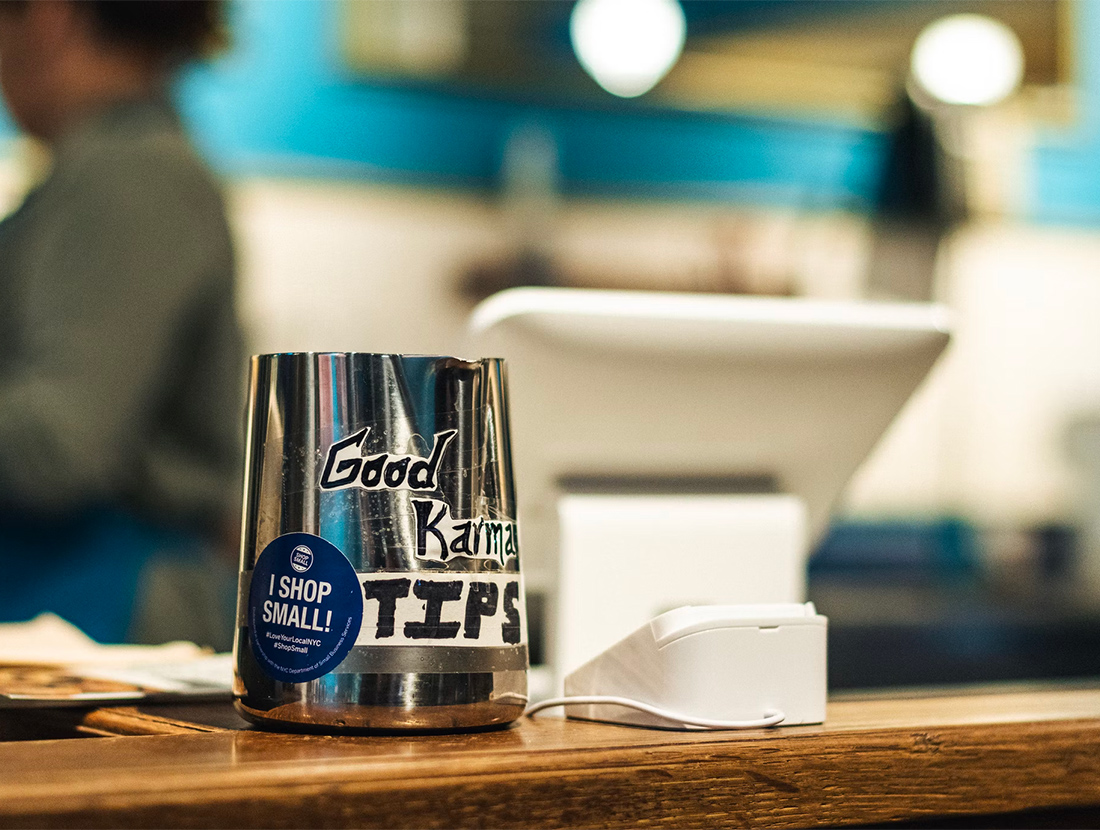 (Photo: Dan Smedley, Unsplash)

Know what makes journalists tick
Knowing how journalists think can go a long way in your relationship with them. As we have heard other industry experts mention (and it is very accurate,) "it isn't about what journalists you know," it's the understanding of what makes them tick and delivering an excellent story. Find out what they have planned, what they like to know, and how they want to receive your information. Then, if you have a newsroom, you can ask them to follow your news.

Public Relations is more than just Editorial
Create programs that embrace publications and community sponsorship. For example, activities like promotions that involve face-to-face customer greetings are affordable.

Compile Media Lists
Do your research and write down information about important media contacts. Sometimes building a priority list can help. Think about newspapers, trade publications, and television contacts. Keep track of what stories your potential contacts have last covered.

Know your messaging and the meaning behind it
Being open and transparent about your service or product is a business practice you must perfect. So make sure you are embracing your company messaging all the time.

Share News & Expertise
Journalists are continually scouring websites for information. Do you have a digital newsroom on your website? Ensure you post industry information and demonstrate that you are an industry expert. When a journalist visits your website, the first link they look for is "newsroom" or "media." Keep your news up to date and post industry whitepapers. Put yourself in the shoes of a journalist, and think about what they might need for a story. Look at this as a form of 'communications.'

Put Yourself Out There
Do you know of a local event coming up? Do you have some knowledge about the subject matter? Reach out to the organizer and offer to speak at an event. Invite journalists to attend the event.
Share this Article