Canadian Press Release Service – Affordable Press Distribution in Canada Now Available

John Coulman
/

July 14, 2022 15:12 EDT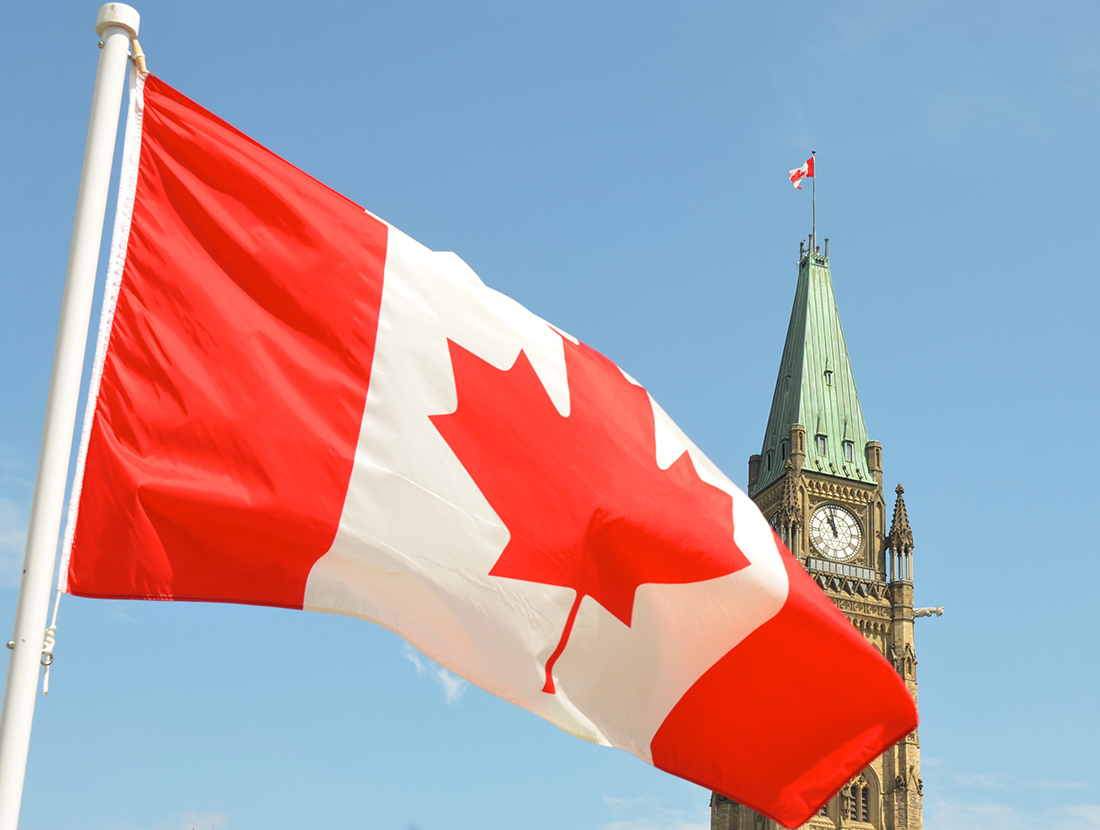 Photo by Jason Hafso on Unsplash
PR Karma news industry veteran founders discovered a niche for press release distribution in Canada after recognizing limited options available (one for sure, maybe two options) for a Canadian press release service. Unfortunately, the limited resources are costly and prohibitive for most smaller companies.
The team at PR Karma spent nearly six months putting together lists of journalists in the Canadian market and offers a direct-to-journalist press release distribution option. However, PR Karma does not provide news syndication, as there are faults with this model.
The distribution of press releases in the Canadian market includes cities with a population of over 80,000. Amongst the major Canadian metropolitan cities, PR Karma incorporates news distribution to smaller cities/towns, including: Hamilton, St. Catharines, Guelph, Richmond Hill, London, Surrey, Victoria, North & West Vancouver, Burnaby, Coquitlam, Red Deer, Lethbridge, Kamloops, Kelowna, Prince George to name a few.

FIVE PROBLEMS WITH NEWS SYNDICATION AND MANY DISTRIBUTION MODELS
There are three main problems with this process.
First, when a journalist receives a story, most journalists' first task is to look up a company through a search engine. When most journalists see a story syndicated across dozens of different sites, they typically avoid proceeding because the "story is already sort of out there." Any journalists we have spoken with want to be the first to break a story. If it is already syndicated, they are no longer the first to break the news (congratulations, you have just taken the wind out of their sails.)
Second, search engines have become more strict on duplicate content over recent years. This process makes sense because why would you want to display the same story in search results repetitively. As a result, search engines do not like duplicate content. So when a story is syndicated across dozens of news sites verbatim, you have just created multiple sources of duplicate content.
Third, through most news distribution websites, your story takes a shotgun approach to your news going out. This approach is splattered across anywhere with no specific geographic location selected. This lack of geographic selection ability means you cannot target a particular city or region.
Fourth, no newsroom once your press release goes out. Individuals have asked us countless times, "where should I put my news once my story goes out?" It is excellent to distribute a press release; however, if you do not have somewhere for your press release and other media assets to reside, making it easy for journalists to find more information, you could be sacrificing an opportunity. When a journalist comes to your website in search of further information, they want to be able to find that information quickly and easily. They are very busy people.
Fifth is cost prohibitive. Over the years, we have recognized that the cost with a reputable news distribution service can cost up to $600 for a single press release. For most small businesses, this is a pretty big hit given that most times, the unfortunate reality is a press release will not generate any traffic or stories.

PR Karma to the Rescue
PR Karma came to fruition from all this knowledge and years in the industry. PR Karma is a complete, affordable communications tool for businesses wanting to reach the media and journalists in their region. It further provides a place where journalists can find the information they need for a story easily and quickly.
PR Karma sends your news pitch direct to journalists, via email, in the cities that you select. The regions you choose need to be relevant to your business. The process for news distribution is elaborate, where you can even include a link to your media kit. Further, PR Karma provides its customers with a professional newsroom (design input from journalists) where news, press releases, and other media assets are. Media assets may include high-resolution, print-ready images, media contact information, media kits, a history timeline of your business, videos, and more.
When your news goes directly to journalists, it gives journalists the first opportunity to break a story. You can even delay your information posted to your newsroom to avoid the story accidentally being picked up by search engines before the journalist has the opportunity to review your pitch.
Newsrooms are followable. We have numerous clients that now have the media following their newsroom. When journalists follow a newsroom and make an update, followers (journalists) receive notification of the update. They can also select how often they receive information.
Earned media is the single most valuable resource in PR. Earned media is when an interested journalist writes a story about your business and publishes an original content story in a newspaper, trade publication, magazine, etc. The content is entirely original and, in most cases, has credibility because of the nature of the newspaper, magazine, and staff writer. Our clients have had television interview offers published on radio websites, newspapers, and more.
With newsroom packages starting at only $49, this option is affordable to even small startup businesses. Our $99 a month package includes a press release distribution to the media and a newsroom. Making it easier for journalists to find critical information via a newsroom increases your likelihood of being contacted.
Videos
3 Easy steps to setting up your newsroom and sending a press release
Share this Article