Making Your Law Firm More Visible to the Media can Result in Being Quoted or Sourced in a Story.
The result of being quoted is earned media and can put your SEO on steroids - Legal marketing to a different level.

Maria Martinez
/

July 26, 2022 15:12 EDT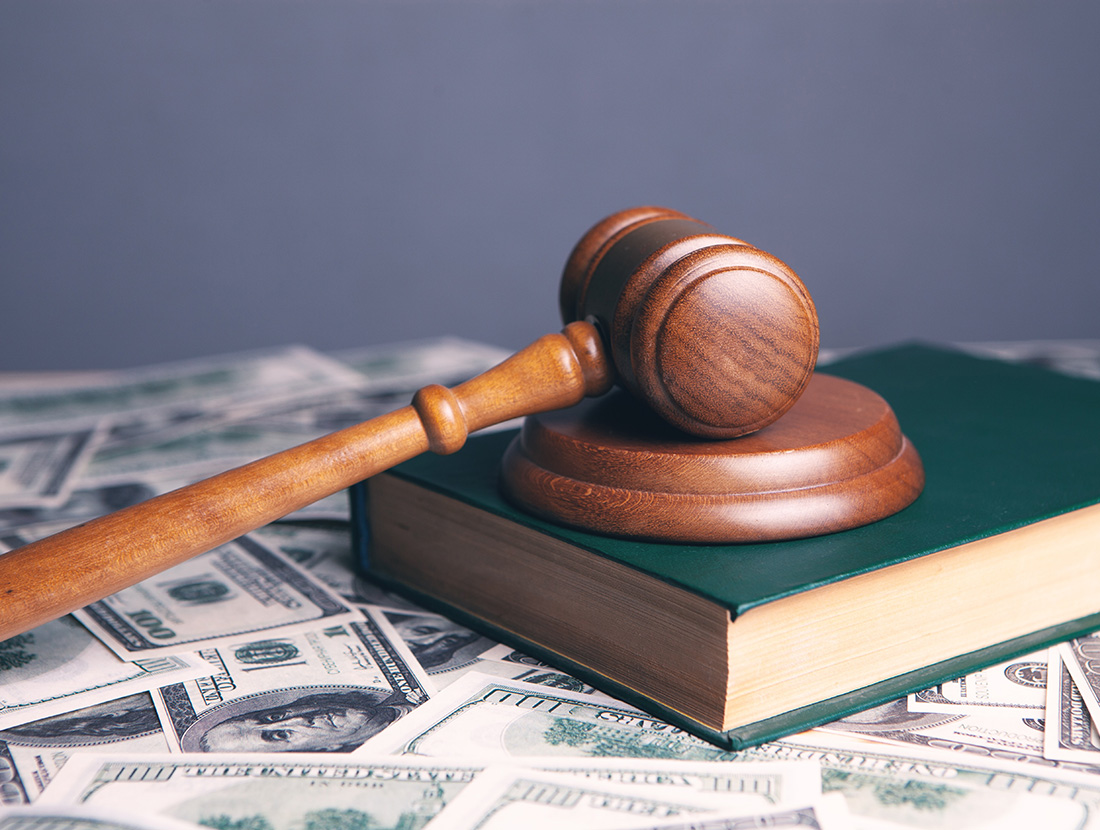 Photo by Sasun Bughdaryan on Unsplash
When the media are looking for legal information online for a story, they typically turn to an expert or someone that appears to be an expert in their field; however, it isn't just about being an expert. It is also about having essential information available and demonstrating your expertise in your field of law. For example, confirming you are an expert might include showcasing where your firm has been mentioned in the news, having industry white papers available, or discussing different cases in news articles. Journalists find all this information extremely helpful and need to be able to locate that information easily and quickly.
Over recent years, media companies (newspapers, magazines, radio, etc.) have cut back on staff because revenues have dropped. These cutbacks have put more time pressure on journalists. In turn, journalists need easily findable information.
If a business can provide critical information to the media without them having to look around your website or call you for information, you have increased your chances of them using you for a story. Some info that journalists look for when crafting a story include:
Who are the key players of the firm?
What is the history of the firm?
Have you previously had a story in the news?
Information about the firm, like what you specialized in.
Industry white papers about your area of law
Perhaps what significant cases have you covered?
Discussion about the industry
All this information should reside in one area of your website called a "Newsroom or Media Room." Journalists recognize this link as a critical place to find the information they want.
PRKarma.com is an easy-to-use platform that makes it easy to provide this critical information to the media. Even better, our newsrooms are followable, meaning that when you post information to your newsroom, those who follow your newsroom become updated immediately.
Start demonstrating to the media that you are an expert in your field of law with an easy-to-use newsroom from PRKarma.com.
Share this Article