Should You Hire a PR Firm? Advantages & Disadvantages.
Hiring a good PR Firm is not cheap, and there is a reason for this. EXPERIENCE.

Ashley McDonald
/

September 12, 2022 10:07 EDT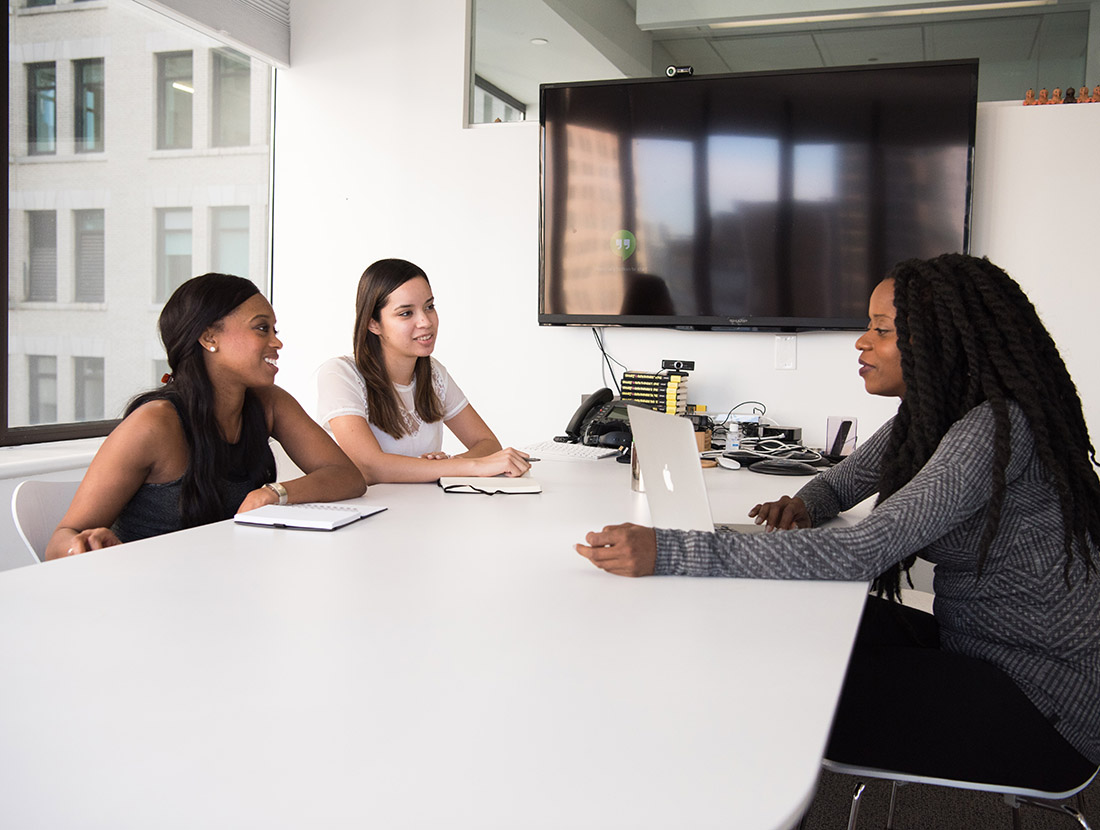 Photo by Christina @ wocintechchat.com on Unsplash


Depending on the size of your business, industry, and business model, there could be many moving parts or just a few moving parts. Further, is your business hyperlocal, local, national, or international?
Here are a few particulars to consider.
1. Can you afford to hire a firm?
Typically, a PR firm charges between $100 - $150/hr. Some PR firms will take a 'cookie cutter approach; some will include a more personalized, detailed process. Some PR firms handle every aspect of your communications, while some handle part of your communications – this is all in the deal you strike with the PR company.

2. How much experience do you or your staff have with PR?
Do you have experience in PR, or are you willing to hire an individual to look after your PR? Experience comes in many forms, including (but not limited to.)
Writing experience
Press releases
Articles
Experience with the media – Knowing how and when to communicate with them
Experience with PR Crisis, including damaging press
Promotional experience
Experience with newsrooms & press kits

3. Can you retain a close relationship?
If you hire a PR firm, you must provide them with as much information as possible and ALWAYS be available to them. Take the time to question where things are without getting in their face. Remember, they are in the PR business and not the industry of mind reading. Please don't assume they will know your business, provide as much information as possible.
If you are a small business, on a limited budget, with a background in PR, you might be able to handle much of the above-aforementioned items. The advantage is that you know your brand best like no one else. The disadvantage is the time investment.
If you have good cash flow but are limited on time, hiring someone with good experience for internal PR or a PR firm may make more sense. However, it would help if you remembered that you run a business and do not want to spread yourself too thin.
The bottom line is that you need to do what makes the most sense for you and your business.
Share this Article