You Want to use PRKarma but Don't Have the Bandwidth to Write a Press Release or Article?

John Coulman
/

January 23, 2023 15:12 EST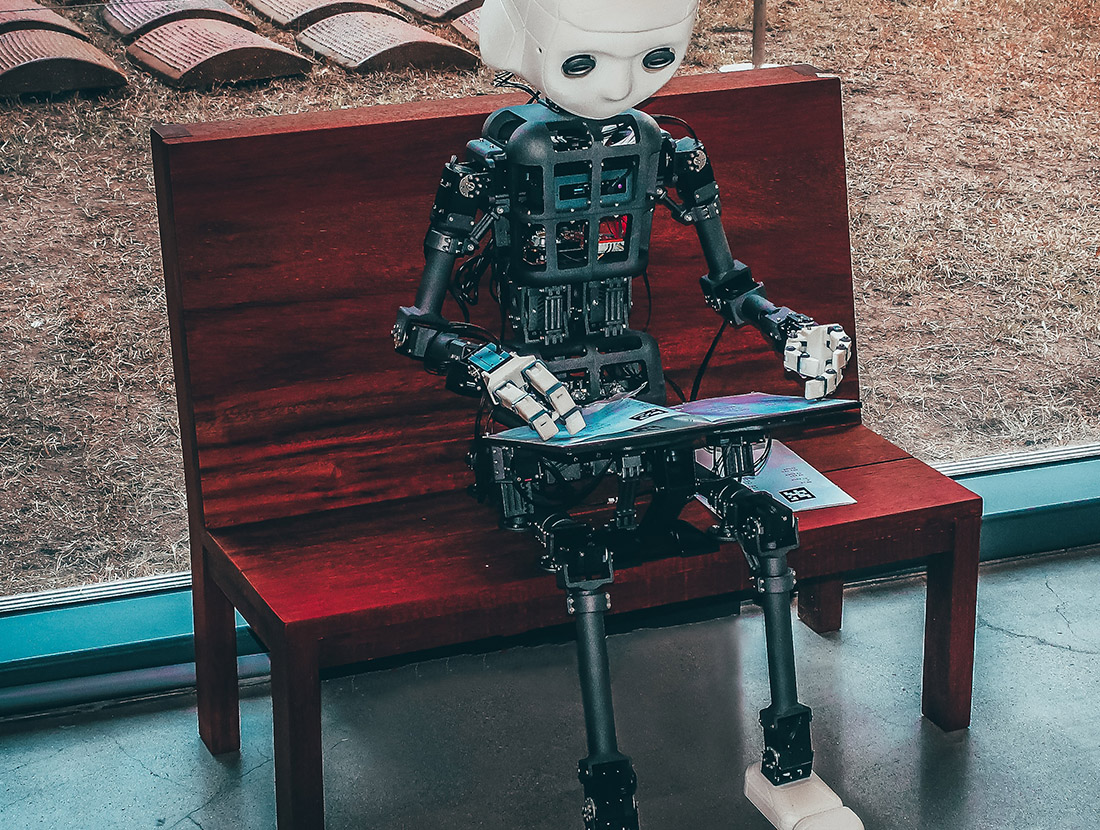 Photo by Andrea De Santis on Unsplash
---

Looking to use a PRKarma.com Newsroom to Help Boost Your PR, but Don't have the Bandwidth to Write a Press Release or News Articles? Problem Solved; read on!
We get it! You're an entrepreneur or a small business trying to cope with everything, including the PR & marketing of your Company.

With the evolution of AI and tools like chat.openai.com and affordable PR solutions like PRKarma.com (it was as if it was meant to be,) your marketing & PR became a lot easier.
Artificial intelligence (AI) has made significant strides in recent years, and one area where it has recently gained traction is the field of writing. AI-powered writing software can assist with various writing tasks, like the generation of press releases or news articles.
A little about chat.openai.com
Register an account and put in a statement, like "write a press release about apples in Washington state and quote "john dough" of ABC Apple Company," and voila, you have the basics of your first press release.
We have tested the AI tool a few times and found that it can give any busy entrepreneur the basics of a press release within seconds (usually 20 to 40 seconds.) News articles and information about your industry? No problem.
A little about PRKarma.com
Chat.openai.com and PRKarma.com are as if they were meant to exist together. Wait a moment. They do exist together, making life much easier for those looking to break into the world of getting news and information to the media.
PRKarma.com provides the ability to send your press release (first, get started with chat.openai.com) and a place to put your press release without having to log into your blog to post it. PRKarma.com takes your news & pr to the next level by including a full-blown newsroom that any journalist will drool over.
When you make critical information available for a journalist (like high-resolution images, where you are mentioned in the media, and who your media contact is), it makes their job easier, increasing the likelihood for them to write a story. Or perhaps mention your Company or organization.
Share this Article