The News You Are Sending to Your Local Media May Not be That Exciting!

/

February 27, 2023 3:12 EST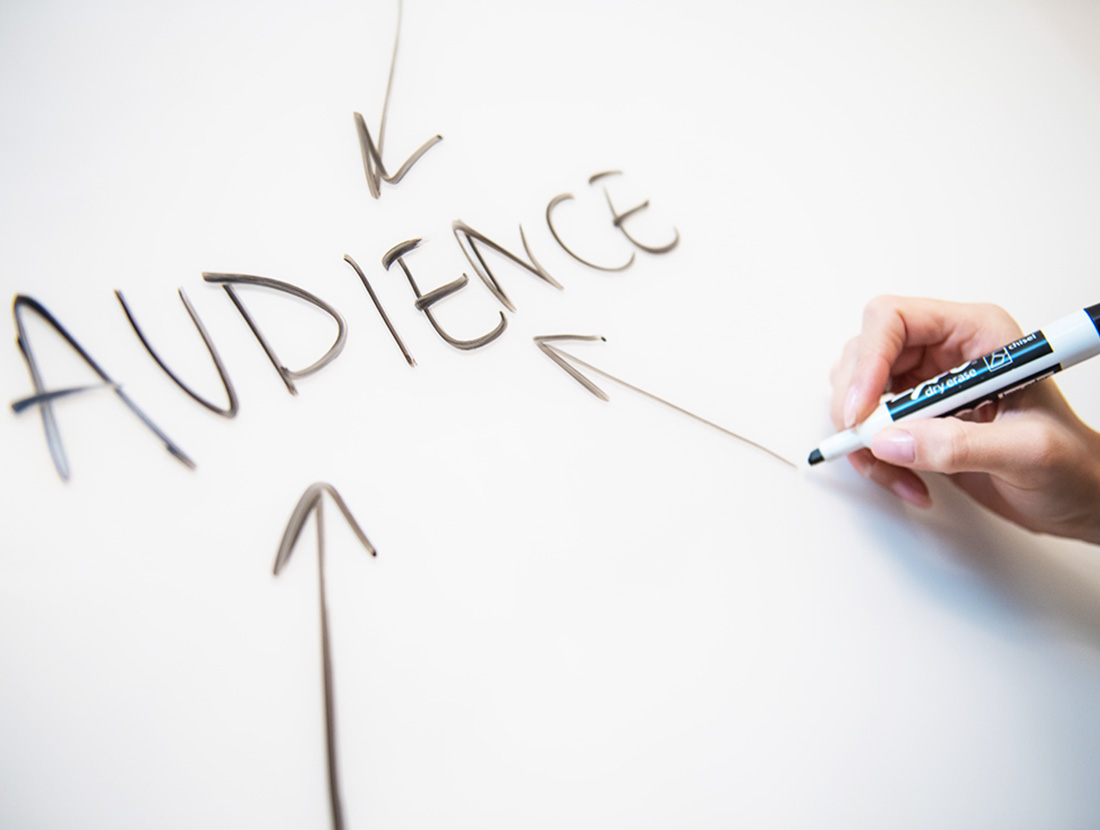 We see this first hand.
What you think might be exciting really may not be.
Put yourself in the shoes of your audience first, followed by the journalist and then your announcement.
Think about the region you are targeting and the audience.
Flip through a local paper to see what was previously reported or written.
Here is what PR Karma has found is attractive to the media and gets published.
Trust us! We see the results.

Here are a few examples of what we have seen works.
News about people in your community (IE, sports, youth going to major national sports events

News about a new business that is UNIQUE and how it may interest your community

News about a significant recognizable accomplishment

How a new business, product, or service may have a significant impact on a community

Announcements about local business award winners

Here are a few examples of what we have seen that did not get any response.
News mentioning of an individual of a small company being promoted (Seriously, no one cares! – Unless you are Apple, Microsoft, or another significant company)

News about another coffee shop opening, unless you have a unique angle.

A news release with a vague title that doesn't explain anything

Contest announcements – Unless a celebrity or significant fortune 100 business is involved
If you want a better chance of being published by the media, your thinking should follow this order.

Your audience.

The journalist/media

Finally, your news/announcement
Share this Article