What is Content Marketing and Why Do You Need It?

John Davidson
/

February 17, 2021 3:00 EST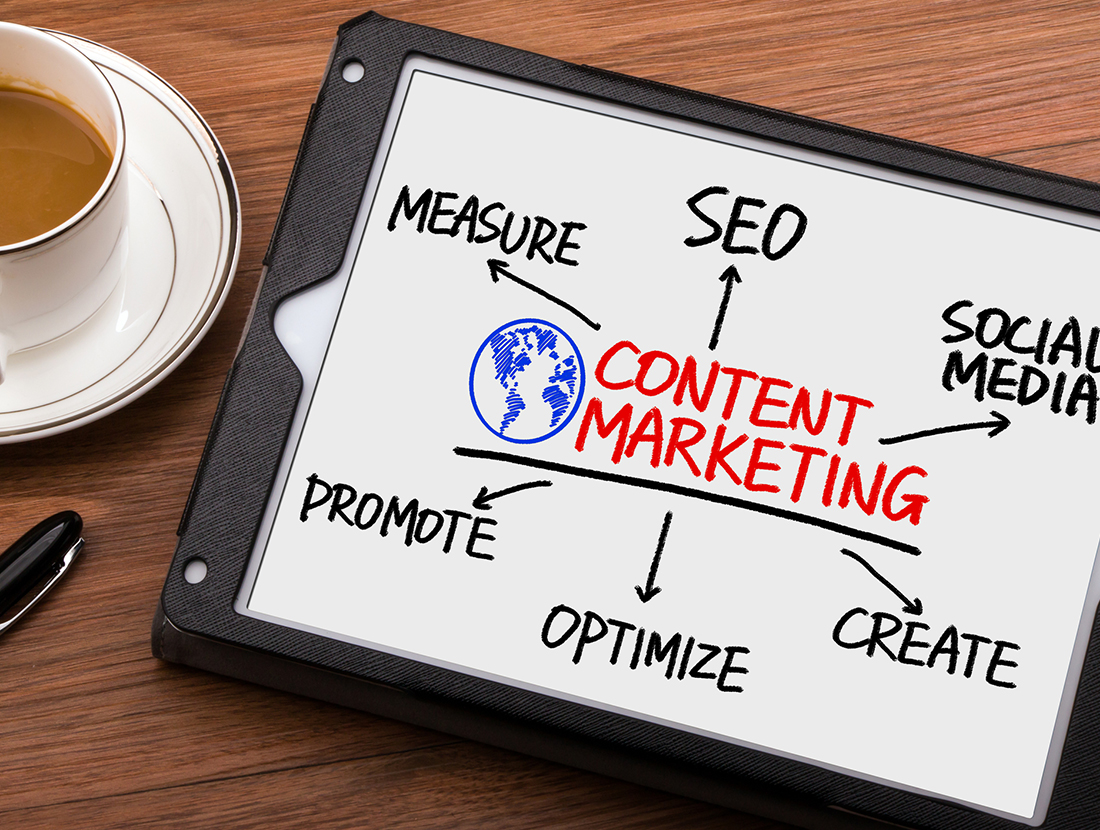 Content marketing; a buzz term in the marketing/communications industry, has many different definitions depending on who you ask. The Content Marketing Institute, the leader in content marketing education, defines it as "the strategic marketing approach of creating and distributing valuable, relevant and consistent content to attract and acquire a clearly defined audience – with the objective of driving profitable customer action."
Customers are moving away from traditional forms of advertising. They fast-forward through TV commercials, have installed ad blockers, and gloss over print advertising. Content marketing provides a means to reach customers in our digital age by creating interesting information your customers actually want to receive.
Content marketing provides a way to engage and maintain customers through storytelling across multiple channels. While content marketing often involves a social media strategy, it is not completely focused on these platforms.
Marketing content can be managed on a company's website or an online newsroom through a platform like PR-Karma.com, which automatically distributes news to journalists, content to customers, and any other audiences who choose to follow the company's newsroom. Content marketing is owning instead of renting media coverage. Instead of relying only on journalists to write about your brand, you create news by reaching your own growing audiences directly.
What differentiates content marketing from advertising is that, instead of pitching your product or service in a traditional media purchase with limited space or time to share your message, you deliver valuable information that reads more like editorial content so your buyer is more engaged, and informed about your products and services. With content marketing, your brand itself becomes the media publisher, delivering high-quality long-form content to engage your audience at a deeper level than can be done when your marketing strategy is focused primarily on social media or advertising. It is this consistent flow of valuable content that motivates consumer buying behavior and strengthens brand loyalty.
Starting a content marketing program doesn't necessarily have to be expensive or time-consuming. Easy-to-use content marketing platforms like PR-Karma.com allow your newsroom followers, journalists and bloggers to be kept up to date of your going-ons in one click.
WHAT IS PR-Karma?
PR-Karma.com is an online, cloud-based newsroom/distribution platform that provides businesses and organizations with the ability to build media-rich, professionally designed and FOLLOWABLE online newsrooms. It's easy and intuitive to use.
Online newsrooms created with PR-Karma.com are seamlessly linked to your business website, your social media, and our Karma Media Desk, an interactive news dashboard for journalists and media professionals.
Share this Article