The Purpose of a News Release; Back to Grass Roots, a New Strategy. Benefits to Journalists.
If a journalist can be the first to break a story via whatever media they represent, they can look like a super-star (depending on the story.) If a journalist writes about a story/subject that is already mainstream, the story may lose its effectiveness.

Maria Martinez
/

February 25, 2021 3:00 EST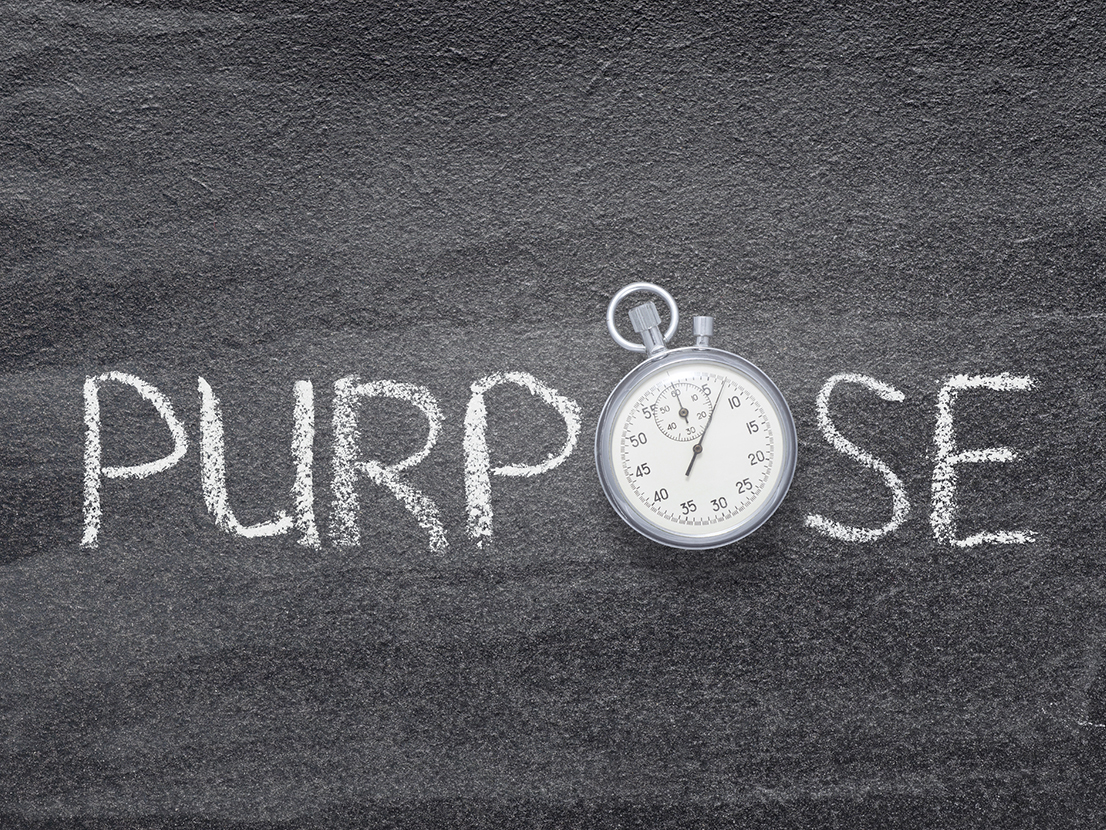 Taking a Step Back
Back in the days before the Internet took off or email existed the way it does today, businesses looking to get a news story to the media would fax their news release to a news outlet or journalist contact(s). The purpose would be to hook the journalist and get them interested enough to write a full story/feature article about your business or product, providing explosive visibility.
Fast forward to the times of the Internet, and individuals were then able to send their news releases to press release distribution services. You would either attach your word document or cut and paste your news release details into a template. The service would send your news to multiple media points and then send you a report with sometimes up to hundreds of links where your story gets posted through their 'partner' sites. Part of this was 'proof of distribution.' Many individuals noted that because of this 'report' with upward of a hundred links of 'news sites' where your press release went to, this also affected ranking within search results. Some even found that stuffing your news release with keywords also helped rank for specific keywords. More people began abusing these services rather than using them for their intended purpose; it wasn't long before major search engines brought the hammer down and ended the game. This practice also finished the game for many article sites. Linked keywords with do-follow links got penalized, duplicate content was frowned upon, and for a period, some individuals were scared even to send a news release.
Fast forward to 2021, and even though this practice has subsided, it still carries on by too many people. As an individual directly involved in the industry, we know about many people inquiring, "how many partner sites will my news release show up on?" where all they care about is typing in keywords, looking for their name or business to show up.
Where the Problem Exists
Currently, when you select a press release service to distribute your news on your behalf, there is a partial flaw. The flaw is in the report that all of these businesses send you. For the most part, this is not real earned media; it is merely your news release posted, verbatim, to dozens of sites the news distribution company has paid relationships with.
The reason this is problematic is two-fold. First, as previously mentioned, search engines do not like duplicate content. Second, with your news is splattered to multiple questionable sites, you have now successfully stripped a journalist from the opportunity of being the first one to break a story. Your news release is already all over the place, and their story will not be original and loses effectiveness.
Resolution
How about this for a resolution. First, attempt to reach out to journalists directly, from your email with your pitch and news release (this is precisely what PR Karma does). Not all journalists will take your story and write about you, but give them a chance. If your story does not seem to resonate, then try a secondary type of service that syndicates your news all over the place. At least you will have given the journalists a chance to check into your story and have the first opportunity.
The value of earned media is highly under-rated. When a journalist/blogger writes about you and your news appears in a significant publication, the story has a chance to become viral and receive massive viewership, not to mention gain a valuable, credible backlink.
Share this Article