Beyond Syndication: What is Earned Media and How to Get It

Maxwell C. Pollock @crothersprnews
/

May 24, 2021 3:00 EDT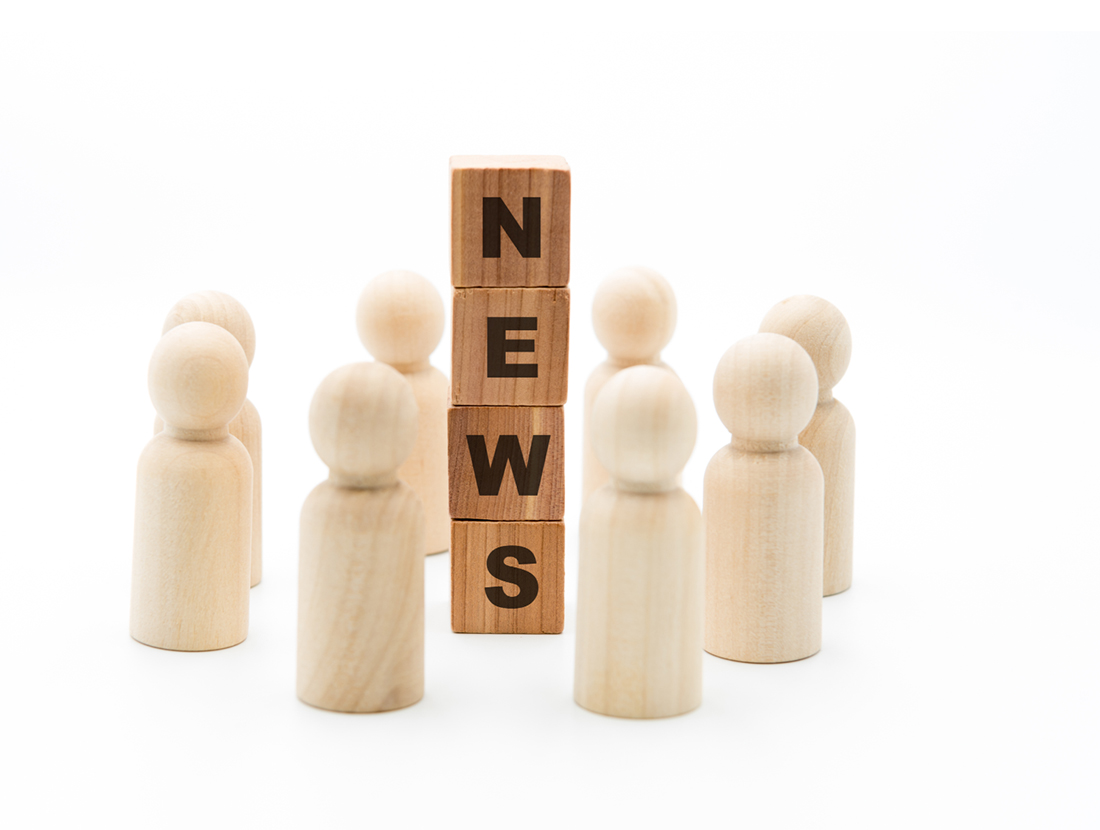 If you've ever looked into press release distribution, you may be familiar with news syndication. This is when you submit your press release to a press release distribution service, and the press release distribution service you selected 'sends your news out.' In turn, you receive an email with dozens of links to where you can find your press release (verbatim.) The report looks fancy and credible, but it did not get picked up by a journalist with an original story transpiring from your press release. So, again, it is just 'syndicated.'
News syndication services appear promising because of the fancy list of links they send you. You simply submit a press release to the press release distribution company and voila! Your brand's story is featured on Yahoo Finance, the Pittsburgh Post-Gazette and other 'news looking websites.' Job done, right? Wrong.
Though syndication might benefit your brand's reputation and possibly help with search engine optimization, it does very little to help your company gain earned media.
What is Earned Media?
In short, earned media includes any coverage your brand receives from news outlets as a result of pitching a press release or story idea, speaking with journalists at events, or other interactions held directly with media platforms. Earned media helps amplify your brand or cause more than just about any form of public relations or advertising, as the media source essentially rubber stamps your message as being worthy of reporting.
How is Earned Media Different Than Syndication?
As mentioned above, earned media is an organic process by which you or your company pitches a press release or story idea and interested journalists report on your news. Syndication, on the other hand, is a "pay-to-play" service that streamlines your news to mainstream media sites for a fee.
Although syndication can be a beneficial aspect of publicity, it can actually hinder journalists from reporting your news. The reason for this is simple: journalists want to break the news. If you have already paid to have your news posted on every mainstream platform, there is literally no incentive for reporters to place your story on their platform.
How to Get Earned Media
The classic way companies would acquire earned media was through talking with journalists and editors via telephone or in person to try to sell their ideas. Nowadays, journalists are rarely available by phone and an email needs to be drafted in the correct format to even garner a response. However, a few strategies can maximize your chances of gaining earned media:
Draft an Excellent and Newsworthy Press Release – This strategy has stood the test of time and isn't going anywhere soon. To entice reporters and editors to cover your story, you will need a great press release discussing your company's news. If you are having trouble writing, an internet marketing agency can help you craft an effective release for your brand.
Use a Journalist Database – Targeting and pitching to journalists is a tedious task. When it comes to staffing, most news outlets are revolving doors: journalists who may have reported on your company in the past may no longer work there even months later. It's recommended you utilize a journalist database service that does the heavy lifting for you and directly contacts reporters and editors with your news.
Set up a News Hub – After you have submitted your press release to journalists, they may have more questions and request high-definition images. Set up a newsroom to display all of your press release and contact details to streamline the story development process for editors and reporters.
Keep Your Pitch Short – When it comes to pitching, less is more. Reporters are very busy people with inboxes full of story pitches. That is why sending a short email is vital. Simply introduce yourself, let the journalist know you have news to share, outline some key details from the press release (title, takeaways, release date) and copy and paste your full news release below your signature so journalists can easily transfer your news.
Pitch First, Syndicate Later – Last, but not least, implement your pitching strategy before syndicating your news. Reporters are less likely to post stories already circuited to mainstream media sites. So, for example, if you are distributing a press release July 4th, email reporters July 2nd to give them a heads up and syndicate late in the day July 4th to reinforce your messaging.
Remain Consistent and Keep Pitching
You will experience the boundless benefits of real coverage if you can nab earned media for your company or client. Reporters often do not publish your first or even second and third press release submissions. However, the more consistent you are in pitching news, the better your chances at scoring a mention in a reputable publication. A comprehensive earned media strategy tends to be less costly than syndication and can amplify your brand to new and organic audiences.
Share this Article