Latest Pitches

Why Students in a Top NJ College Health Program Are Improving Public Vaccine Efforts
May 12, 2021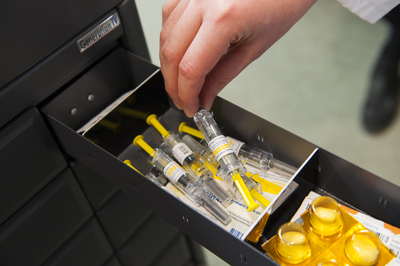 A student team at The College of New Jersey has partnered with New Jersey Public Health Association to research vaccine hesitancy.

RamClean Announces Partnership With PRO-Techs Technology
May 6, 2021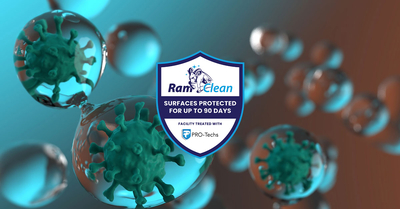 Disinfection and antimicrobial products kill and prevent the growth of microorganisms, providing better protection for businesses, schools or churches.

BC Seniors Living Association (BCSLA) Launches Revitalized Seal of Approval Program
May 5, 2021
BCSLA's initiative to improve seniors living in BC through our revitalized quality assurance program known as the Seal of Approval (SoA).

WHY SOCIAL MEDIA USE OVERCOMES VACCINE HESITANCY: EXPERTS AT TOP NEW JERSEY COLLEGE ARTS AND COMMUNICATION SCHOOL ANNOUNCE SUCCESSFUL PRACTICES
April 29, 2021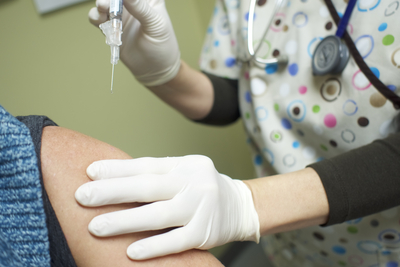 Experts in the School of the Arts and Communication have announced findings concluding social media's role in helping the nation overcome vaccine hesitancy.

Crothers Consulting Announces New User Dashboard to Easily Track Website Analytics
April 27, 2021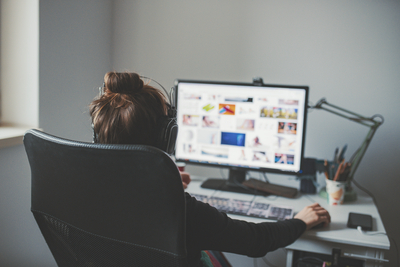 Crothers Consulting announced they are releasing a new client dashboard to empower data-driven decision-making.