Latest Pitches

New Study From a Leading NJ Public Health Program Finds More Media Support for Government Vaccine Promotion in Socially Unstable Nations
November 10, 2022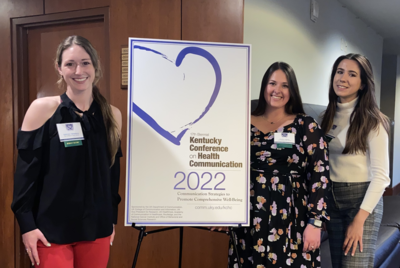 Students and faculty at TCNJ's public health program reveal correlation between social instability and media support for government vaccine promotion.

Hot Sauce Specialists, Four Fathers Food Co., Celebrates Second Anniversary.
November 9, 2022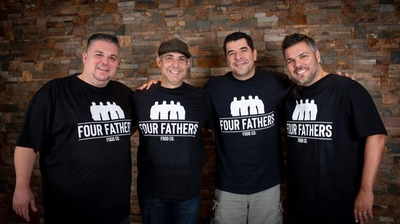 Four Fathers Food Co., hot sauce start-up, is celebrating their second anniversary. Having navigated the risky roads of small business entry they continue to grow.

Students and Faculty in Leading NJ Public Health Program Study Water Overflow to Reveal How Climate Change Impacts Socio-Economic Disparities
November 1, 2022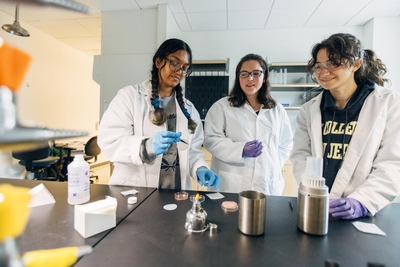 Public health students and faculty at The College of New Jersey are studying water overflow, where some city residents recreate to cool off, to reveal pathogens.

Four Fathers Food Co. Reaches 200+ Retail Store A Milestone ahead of Second Anniversary.
October 31, 2022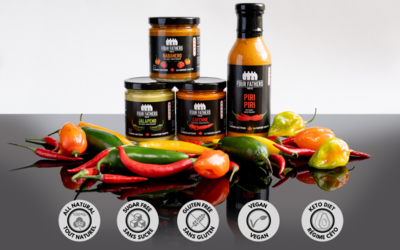 Four Fathers Food Co.'s gourmet hot sauces are available in 200 retail locations, just days ahead of celebrating their hard-fought second anniversary.

UNITED ENERGY ANNOUNCES SECURED FINANCING OF UP TO $5 MILLION
October 26, 2022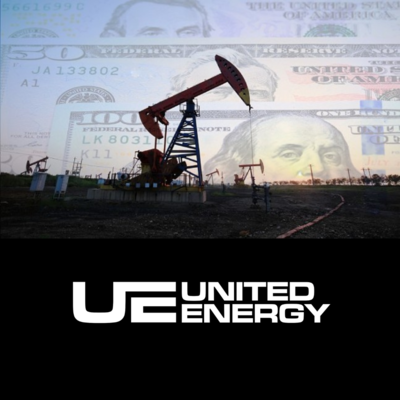 UNRG entered securities purchase agreement & convertible debt financing of up to $5 M; prepares for filing to become a fully-reporting SEC company on major exchange.

Three-time Olympian Emily Brydon joins BC Alpine Board
October 21, 2022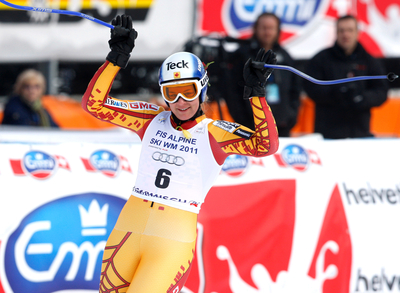 Emily Brydon who competed in 203 World Cup races looks to support BC clubs in BOD role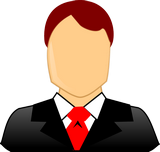 Gold Medalist Kendall Gretsch Establishes Fund for Adaptive Athletes
September 28, 2022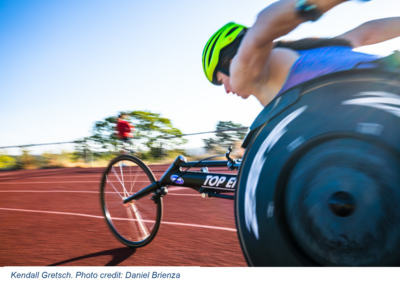 Through sports Kendall found her passion and a sense of community. We are promoting sports to children and adults with spina bifida so they can find their passion.

JOGO Health to Present Positive Clinical Data for Treating Non-Specific Low Back Pain With Digital Therapeutics at World Congress on Pain
September 15, 2022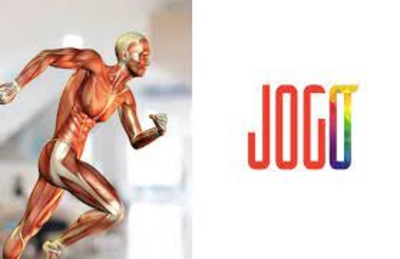 A recent clinical study suggests JOGO-Gx is more effective at alleviating non-specific low back pain than traditional treatments.

PureGold Announces Record Gold Production in August; Reaffirms Q3 2022 Guidance
September 12, 2022
August gold production at the PureGold Mine of 4,595 ounces driven by strong ore tonnage and improved grades, sets and breaks production records.