Latest Pitches

"Ski racing is more popular than ever" – BC Alpine reaches record numbers
January 28, 2022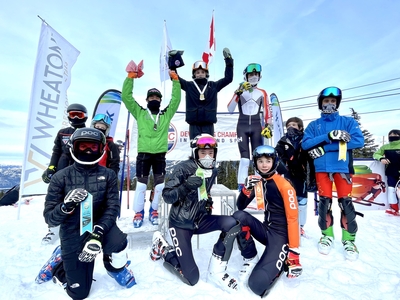 With all the doom and gloom sports stories, this is a positive message. Alpine ski clubs are growing at a massive rate and BC Alpine is celebrating.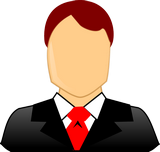 CANADIAN NATURAL ICE MANAGEMENT SOLUTION, LAVAGRIP, PROVIDES SAFER, PET-FRIENDLY, NON-CORROSIVE ALTERNATIVE TO SALT FOR ICY SURFACES
January 26, 2022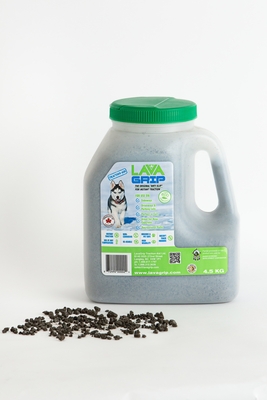 Those looking for an environmentally-friendly, pet-safe, and non-corrosive alternative to traditional road salt now have a new, natural, Canadian-made solution.

Top NJ Public Health School Students and Faculty Partner with State Initiative to Address Black Maternal and Infant Mortality Crisis
January 20, 2022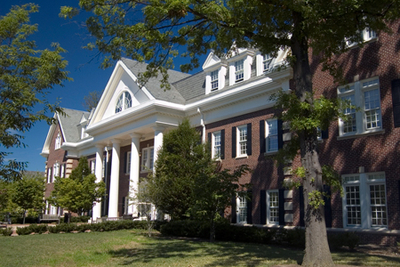 TCNJ's public health students and faculty are partnering with the state to address a maternal and infant mortality crisis.

PUREGOLD DEFINITION DRILLING CONFIRMS HIGH GRADES IN UPCOMING STOPES
January 18, 2022
This recently expanded drilling program was successful in confirming the tenor and continuity of gold mineralization in near-term production stopes.

PureGold Transitions to Operational Leadership Team and Provides Project Update
January 4, 2022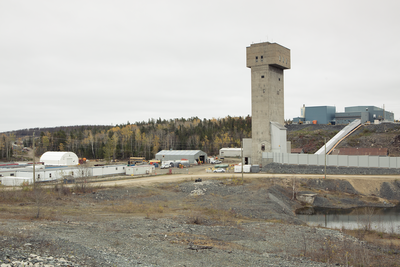 Proactive executive management changes which better align operational requirements with professional expertise.

Leading NJ Exercise Science Program Provides Students with Hands-On Research Opportunities at Human Performance Lab
December 22, 2021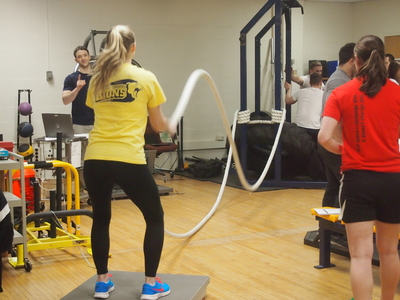 Students researching at TCNJ's Human Performance Lab get hands-on experience before entering graduate school or professional careers.

Integrity Terminals Announces Option to Purchase 280-Acres within the Louisiana Refining Corridor
December 21, 2021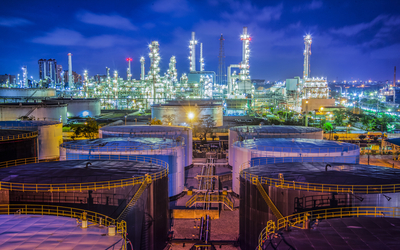 It will provide an estimated 6.9mm barrels of crude oil, petroleum, green/bio-fuel(s), and non-petroleum product storage on the Mississippi River.

Gift The Ultimate Experience This Holiday Season; Live, Virtual, World Travel
December 14, 2021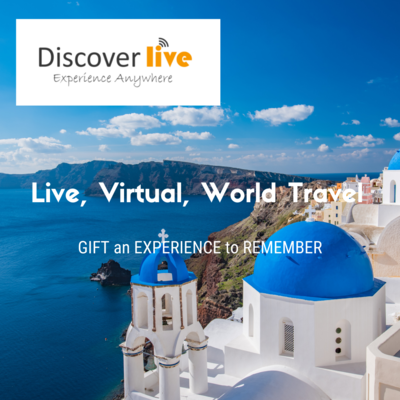 Discover Live is offering a 1 time Slovenia holiday tour 12/15 for media 9:45 PST– please let me know if you can attend and I will add you to the invite.

NORAD is Ready to Track Santa's Flight for the 66th Year
November 30, 2021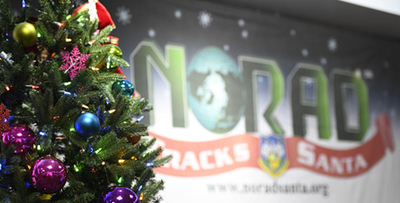 24/7/365, NORAD tracks everything that flies in and around Canada and the United States. On December 24, we also have the special mission of tracking Santa!