Latest Pitches

Top NJ Health School Selected as National Healthy People 2030 Champion
March 24, 2022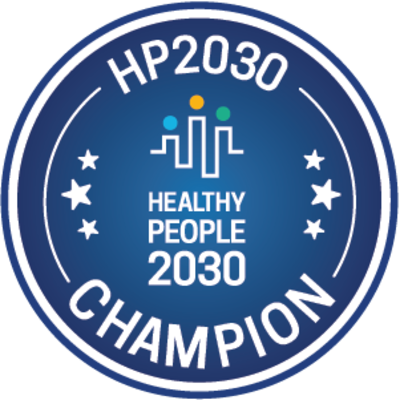 TCNJ's School of Nursing, Health, and Exercise Science nationally recognized for contributing to better health outcomes.

A Non-Invasive Digital Therapeutic, JOGO-Gx, Shows Early Success in Treating Parkinson's Disease Symptoms
March 17, 2022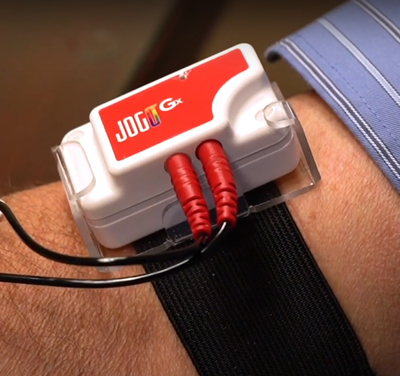 A real-world study shows early success of JOGO-Gx with treating Parkinson's Disease symptoms such as tremors and muscle rigidity.

NorthWest Copper Announces Successful Step-Out Results From 2021 Kwanika Drilling. Mineralization Encountered Outside the Resource Areas With 137 Metres of 0.52% CuEq Including 34 Metres of 1.30% CuEq
March 10, 2022
NorthWest Copper successfully drills more high grade copper-gold at Kwanika, outside of the known resource area, expanding the Kwanika Deposit

NorthWest Copper Intersects 280 Metres of 1.08% CuEq Including 13.85 Metres of 4.16% CuEq, and 227.6 Metres of 0.83% CuEq Including 4.00 Metres of 5.05% CuEq at Kwanika
February 28, 2022
High grade copper-gold drill intercepts continue as NorthWest Copper develops their Kwanika deposit in BC.

Three BC ski racers qualify for World Junior Championships at Panorama, B.C.
February 24, 2022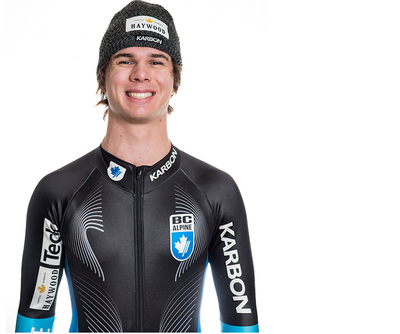 Panorama Resort will host the major international ski event in March 2022

Amid National Mental Health Decline, Top NJ Health Program Launches Online Graduate Certificate in Health and Wellness
February 24, 2022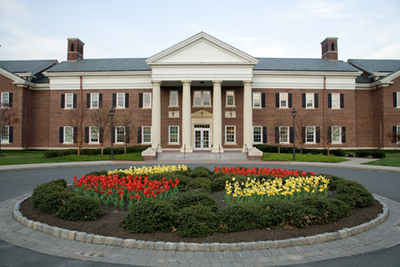 TCNJ's health and exercise science department will offer a health and wellness graduate certificate in summer 2022.

PureGold Announces Key Senior Management Appointments
February 17, 2022
Terrence ("Terry") Smith has been appointed to the position of COO and Bryan Wilson has been appointed VP Mine General Manager of the PureGold Mine in Red Lake.

After 24 Years, Top NJ Communication Program Launches Groundbreaking Health and Wellness Specialization
February 16, 2022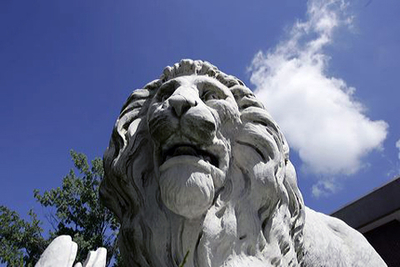 After two decades of preparation, TCNJ's department of communication studies launched a new student specialization in health and wellness communication.

"Ski racing is more popular than ever" – BC Alpine reaches record numbers
January 28, 2022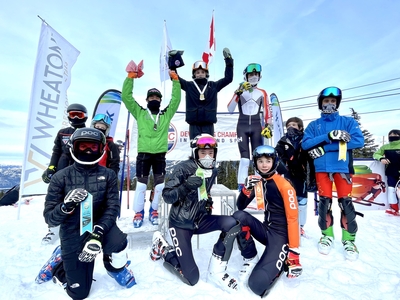 With all the doom and gloom sports stories, this is a positive message. Alpine ski clubs are growing at a massive rate and BC Alpine is celebrating.