Latest Pitches

PureGold Announces Updated Mineral Resource Estimate for PureGold Mine
August 10, 2022
PureGold Mining announces new Mineral Resource Estimate for their wholly owned PureGold Mine in Red Lake Ontario.

UNITED ENERGY ANNOUNCES MAJOR CORPORATE ADVANCEMENTS
August 5, 2022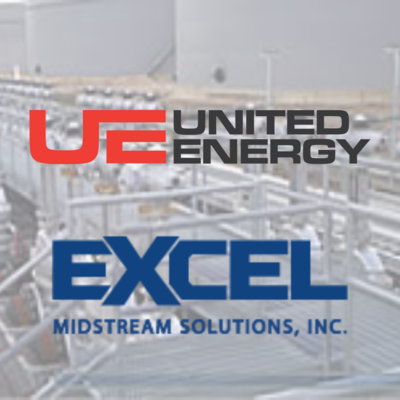 As a wholly owned subsidiary of UNRG, full ownership and operational control enables UNRG to implement aggressive plans for the project's completion.

Despite Climate Change Worry, New Study Says Most Professionals in Tea and Related Industries Underprioritize Sustainability When Stocking Tea
July 26, 2022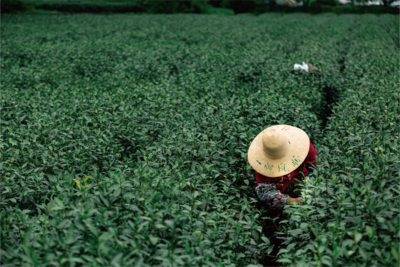 A new report by Firsd Tea shows most professionals in tea and related industries underprioritize sustainability when choosing teas to stock.

BC Alpine names 13 skiers to the 2022 BC Training Group
July 25, 2022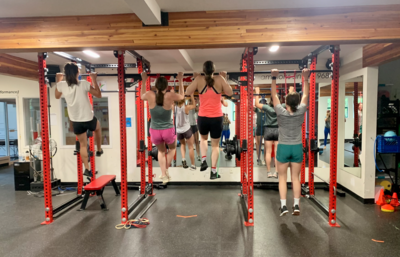 BC Alpine announced the addition of six young women and four young men from across the province to the BC Training Group, a major stepping stone towards BC Ski Team

United Energy Announces Engagement of Investment Bank
July 20, 2022

This extremely significant partnership will allow UNRG to leverage Paulson's strong network of investors in order to expand UNRG's current operations.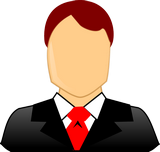 Mauka Digital Celebrates Three Years in Arizona
July 9, 2022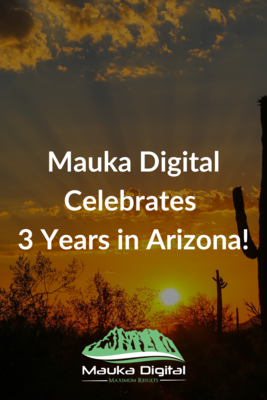 Digital Marketing Agency Expands Office from Honolulu, HI to Mainland with Incredible Results

Firsd Tea Sustainability Perspectives 2022 Report Finds 80% of Professionals in Tea and Related Industries Worry About Climate Change Effects on Business Operations
July 7, 2022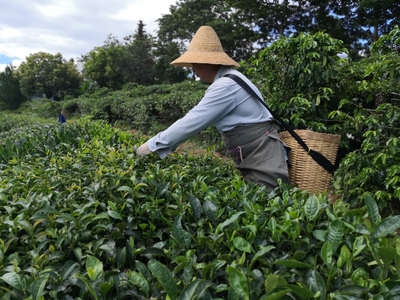 A groundbreaking study by the biggest importer of Chinese tea in the U.S. confirms fear of climate change within the tea industry.

Professor From Leading NJ Kinesiology School Co-Authors Field-Changing Book with the American College of Sports Medicine
June 29, 2022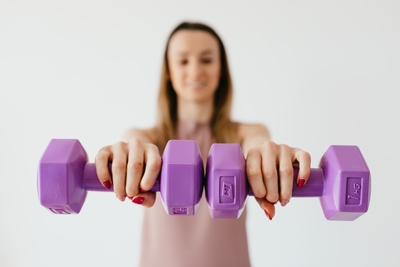 The American College of Sports Medicine has partnered with TCNJ's Dr. Avery Faignebaum to develop new fitness guidance for children and teens.

Birthday Fundraiser Inc. Producing Free Positive Focused Event
June 22, 2022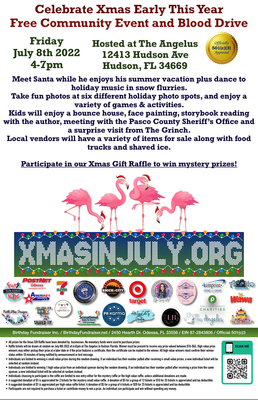 Birthday Fundraiser Inc. Producing Free Positive Focused Event in the Tampa, FL area