Latest Pitches

Victoria man, is proud to announce a new alliance with Crtl V North America's First Virtual Reality Arcade!
April 7, 2022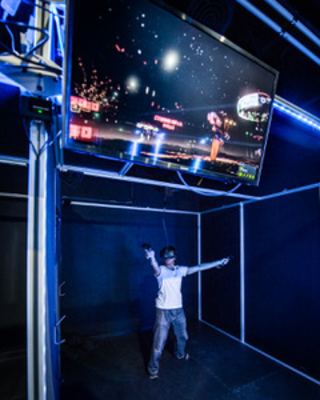 Drew Farion says "It is with great pleasure to announce a new partnership with Crtl V 'The Noth America's First Virtual Reality Arcade'.

A lower mainland marketing agency launches a cutting-edge service that provides a secret weapon to busy CEOs to ensure their financial solvency during a potential global recession.
April 4, 2022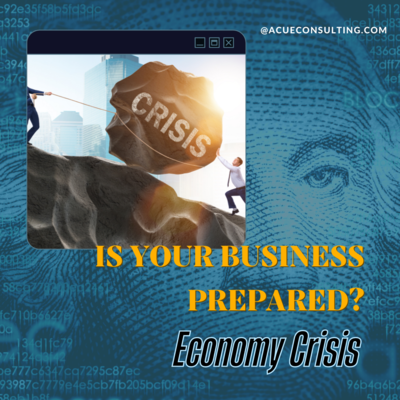 Revitalizing and revolutionizing standard marketing & sales services to growth-stage companies amidst a global economic shift in the wake of the pandemic.

NorthWest Copper Announces Start Of 2022 Drill Program; Initial Drilling at Kwanika Gets Off to an Early Start
March 31, 2022
One of the largest copper-gold deposits in BC, drilling has started at our Kwanika project in north-central British Columbia, with minimum of 8600m planned.

Top NJ Health School Selected as National Healthy People 2030 Champion
March 24, 2022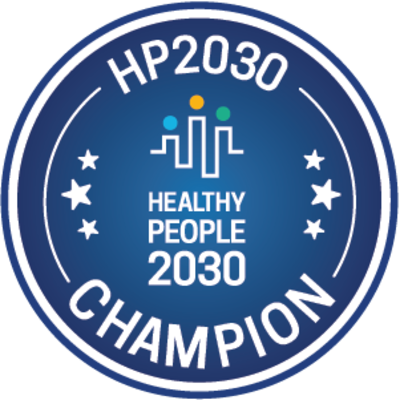 TCNJ's School of Nursing, Health, and Exercise Science nationally recognized for contributing to better health outcomes.

A Non-Invasive Digital Therapeutic, JOGO-Gx, Shows Early Success in Treating Parkinson's Disease Symptoms
March 17, 2022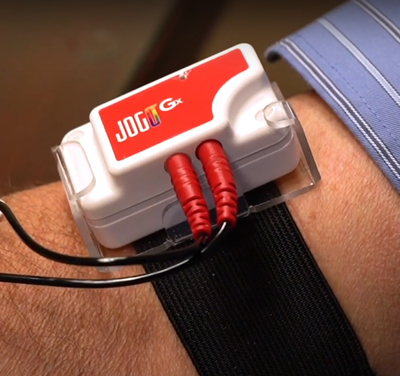 A real-world study shows early success of JOGO-Gx with treating Parkinson's Disease symptoms such as tremors and muscle rigidity.

Victoria Man Asks for Public Assistance to Bring Virtual Reality to Critically Ill and Disabled
March 15, 2022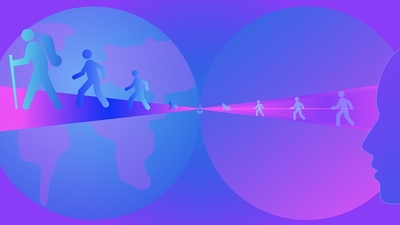 Bringing virtual reality to critically ill and disabled.

NorthWest Copper Announces Successful Step-Out Results From 2021 Kwanika Drilling. Mineralization Encountered Outside the Resource Areas With 137 Metres of 0.52% CuEq Including 34 Metres of 1.30% CuEq
March 10, 2022
NorthWest Copper successfully drills more high grade copper-gold at Kwanika, outside of the known resource area, expanding the Kwanika Deposit

NorthWest Copper Intersects 280 Metres of 1.08% CuEq Including 13.85 Metres of 4.16% CuEq, and 227.6 Metres of 0.83% CuEq Including 4.00 Metres of 5.05% CuEq at Kwanika
February 28, 2022
High grade copper-gold drill intercepts continue as NorthWest Copper develops their Kwanika deposit in BC.

Three BC ski racers qualify for World Junior Championships at Panorama, B.C.
February 24, 2022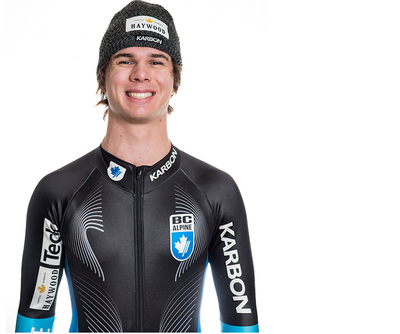 Panorama Resort will host the major international ski event in March 2022