Latest Pitches

Outdoor enthusiasts are getting geared up for Canada's largest RV Show March 2nd-5th at The International Centre
February 27, 2023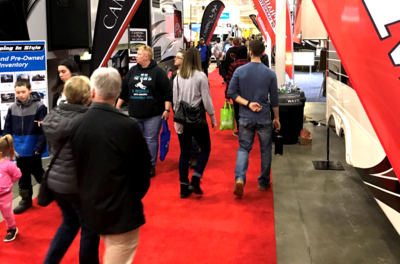 Come see the latest models for every budget and get the best deal on your new RV or just come and learn why the RV Lifestyle is a booming industry.

NOR-AM CUP RETURNS TO COLLINGWOOD
February 27, 2023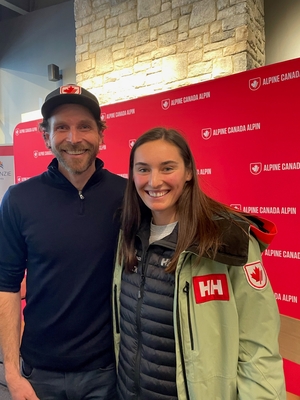 Top female alpine skiers will be racing at sites surrounding Collingwood during the Nor-Am Cup. Plus female coaches will be learning high-performance coaching.

World Cup Ski Cross Champions will be Crowned at Craigleith Ski Club
February 24, 2023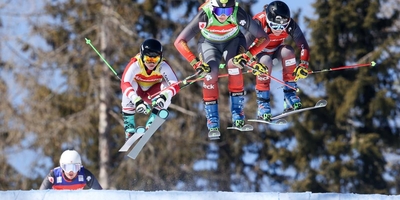 The 2023 FIS Ski Cross World Cup Finals are coming to the Craigleith Ski Club on March 17 and 18. Event is free and open to the public for viewing

RV Women's Alliance Encourages Canadians to join Group
February 23, 2023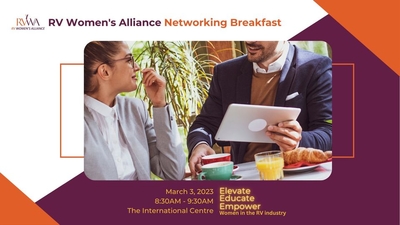 The RV Women's Alliance, a professional organization of women and men with a mission to elevate, educate and promote women in the RV Industry.

Winners Announced for the Second Annual Ontario Made Awards
February 22, 2023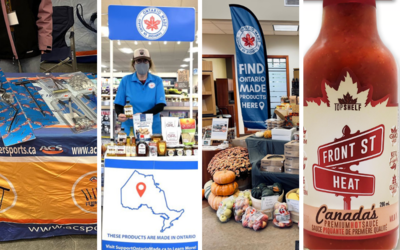 Local Ontario manufacturers and retailers are recognized for helping consumers make informed purchasing decisions.

Amid Record Nurse Shortages, a Top-Ranking NJ Nursing School is Filling in the Gap
February 21, 2023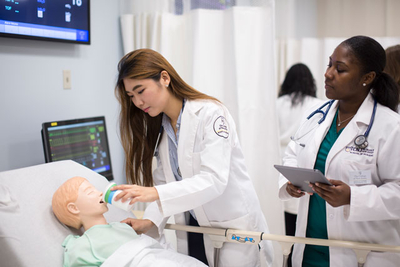 Amid historic nursing shortages, TCNJ's School of Nursing & Health Sciences is filling in the talent gap.

Canada Winter Games Selections
February 14, 2023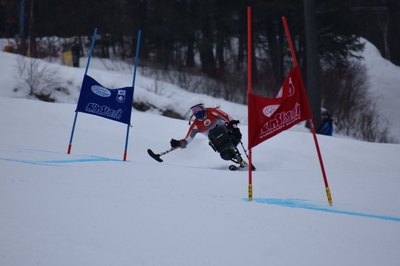 Alpine Ontario Alpin is celebrating 18 athletes and coaches named to Team Ontario who will participate at the Canada Winter Games.

"I like our chances" – Team BC coaches confident heading into PEI Canada Winter Games
February 8, 2023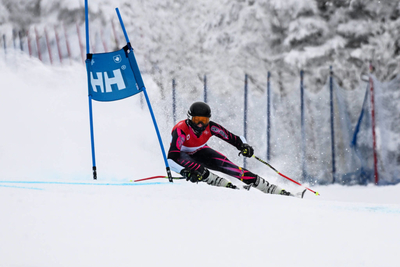 BC Alpine announced today 14 BC Alpine skiers and 3 para skiers from 7 clubs from across the province who have qualified to represent Team BC

Win Big! Alpine Ontario Alpin Launches 50/50
February 6, 2023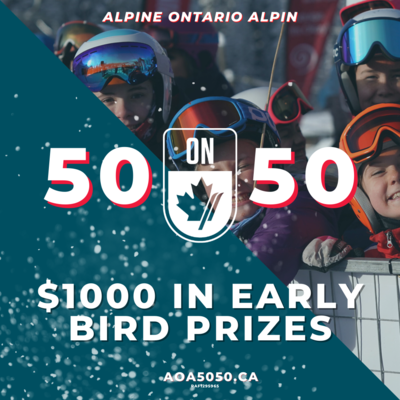 Win cash in Alpine Ontario Alpin's 50/50 draw that will support alpine race programs across the province. Tickets at aoa5050.ca. Open to anyone in ON 18+