Latest Pitches

Top NJ Health School's Social Epidemiology Lab Found Link Between Pandemic Mortality and Social Capital
November 24, 2021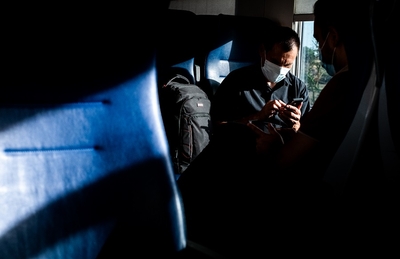 Students and faculty at The College of New Jersey's Social Epidemiology Lab (SEL) found compelling connections between pandemic mortality and social capital.

NorthWest Copper Announces Additional High-Grade Cu-Au Porphyry Results From Multiple Holes at Kwanika Including 100.5 Metres of 1.91% CuEq and 71.90 Metres of 2.64% CuEq
November 16, 2021
Drilling at Kwanika has encountered multiple intersections of high-grade copper-gold porphyry mineralization. These holes extend the high-grade part of Kwanika.

United Energy Corporation Announces its 2021 Holiday Giveback for Rogers County and Bartlesville, Oklahoma
November 11, 2021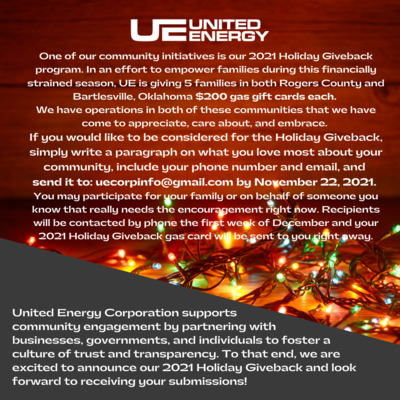 One of our community initiatives is our 2021 Holiday Giveback program.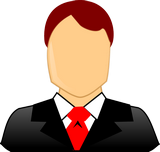 Enigmai Ltd, a Wholly-owned Subsidiary of Golden Star Enterprises Ltd., Signs a Letter Of Intent to Pilot its Workforce Management System in Canadian Hospitals
November 11, 2021
Enigmai Ltd. has signed a Letter Of Intent with the National Organized Workers Union to pilot its workforce management system in Canadian hospitals.

Campus Gets Real: Leading NJ Health School Students Volunteer with $1 Million Program to Help Peers Confront COVID-19 Trauma
November 9, 2021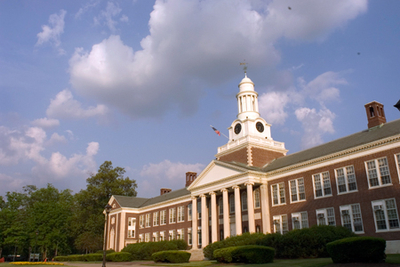 AmIOK led 20 volunteers from various student organizations to facilitate a campus-wide community learning day and provide trauma support for fellow students.

NorthWest Copper Drills Discovery Hole at East Niv - Returning 0.56% CuEq Over 81.60 Metres Including 1.02% CuEq Over 14.80 Metres
November 8, 2021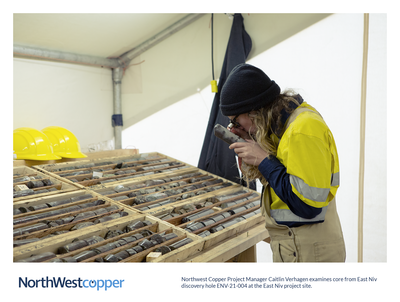 NorthWest Copper has drilled a new Cu-Au porphyry discovery at its 100% owned East Niv property. ENV-21-004: 81.60 metres of 0.56% copper equivalent ("CuEq")

Welcome to The Cabin
November 6, 2021

A preview of what is to come at The Cabin's fantastic indoor facility. Regardless of skill level, there is something for you at The Cabin,

a Cue Creative announces the launch of a new service that provides a secret weapon to busy CEOs helping them solve critical revenue management obstacles and increase business profits substantially.
October 28, 2021

Revitalizing and revolutionizing standard marketing & sales services to growth-stage companies amidst a global shift to digital platforms in the wake of a Pandemic

PUREGOLD INTERSECTS 55.4 G/T GOLD OVER 5.0 METRES AND 14.5 G/T GOLD OVER 13.2 METRES
October 28, 2021
55.4 G/T GOLD OVER 5.0 METRES - high-grade drill intercepts returned from surface and underground drilling completed during the third quarter of 2021.