Latest Pitches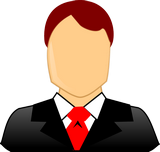 Mauka Digital Celebrates Three Years in Arizona
June 6, 2022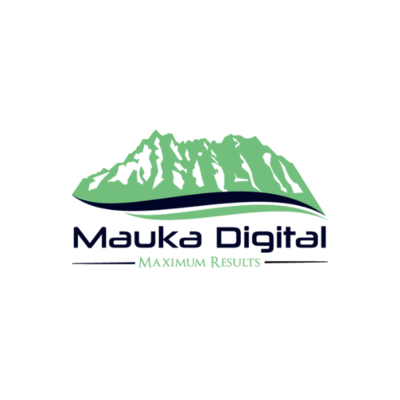 The Only Digital Marketing Agency to Successfully Expand from Honolulu, HI to the Mainland

Tampa Bay Nonprofit Holds Xmas in July as Free Community Event and Blood Drive
May 24, 2022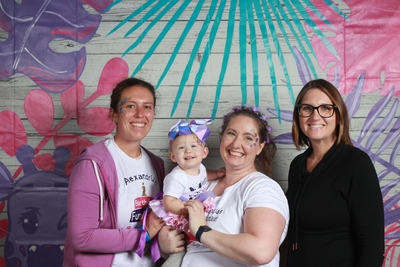 Multiple local businesses come together to sponsor free public event

PureGold Announces Anticipated Closing Date of Non-Brokered Private Placement
May 20, 2022
PureGold has arranged a minimum of $30 Million in financing for its wholly owned PureGold Mine. Financing is set to close May 25th.

The International Institute of Gastronomy, Culture, Arts and Tourism Supports Values of Victoria, BC Man Film Project
May 9, 2022

This initiative acknowledges portals that offer unique, creative, cultural and gastronomic experiences in European Regions of Gastronomy.

European Film Commissions Network Welcomes Victoria, BC Man and His Documentary Film Crew to Europe
April 25, 2022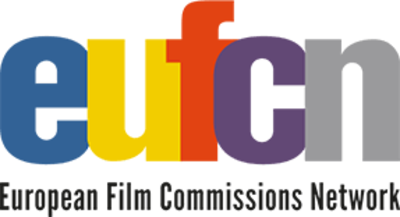 The EUFCN To Work with the Dream On Film Ltd to help them Showcase the Best Europe Has to Offer

PureGold Secures Financial Agreement with Sprott Resource Lending, Provides Mine Operations Update and Announces Management Change
April 22, 2022
PureGold Mining secures additional waiver and liquidity from lender and serially successful mining entrepreneur Mark O'Dea steps into CEO role.

STEP OUT DRILLING AT STARDUST RETURNS GRADES UP TO 5.29% CUEQ. STRONG SKARN ALTERATION IN HOLES DRILLED AWAY FROM THE CURRENT RESOURCE AREA.
April 12, 2022
NorthWest Copper continuing to intercept high grade copper-gold at stardust, BC's highest grade undeveloped copper project.

Victoria man, is proud to announce a new alliance with Crtl V North America's First Virtual Reality Arcade!
April 7, 2022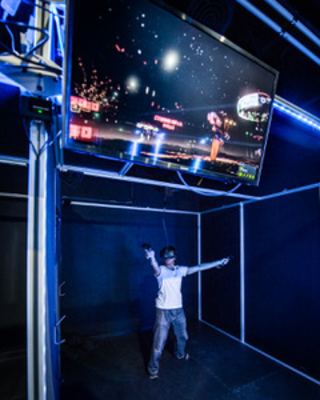 Drew Farion says "It is with great pleasure to announce a new partnership with Crtl V 'The Noth America's First Virtual Reality Arcade'.

A lower mainland marketing agency launches a cutting-edge service that provides a secret weapon to busy CEOs to ensure their financial solvency during a potential global recession.
April 4, 2022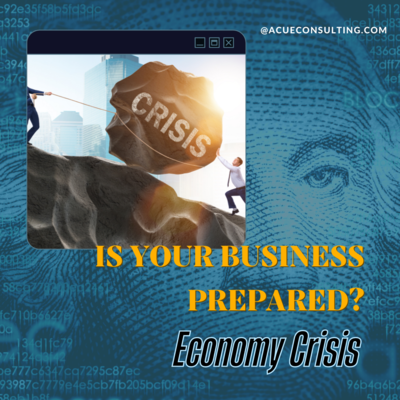 Revitalizing and revolutionizing standard marketing & sales services to growth-stage companies amidst a global economic shift in the wake of the pandemic.