Latest Pitches

Integrity Terminals Announces Option to Purchase 280-Acres within the Louisiana Refining Corridor
December 21, 2021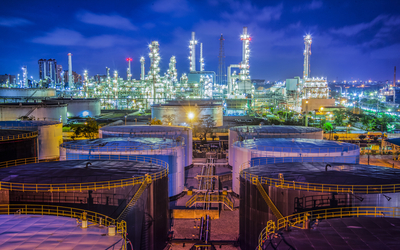 It will provide an estimated 6.9mm barrels of crude oil, petroleum, green/bio-fuel(s), and non-petroleum product storage on the Mississippi River.

Gift The Ultimate Experience This Holiday Season; Live, Virtual, World Travel
December 14, 2021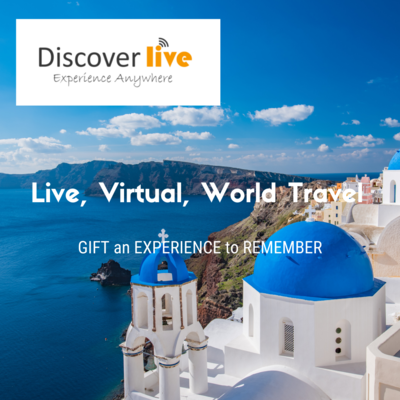 Discover Live is offering a 1 time Slovenia holiday tour 12/15 for media 9:45 PST– please let me know if you can attend and I will add you to the invite.

NORAD is Ready to Track Santa's Flight for the 66th Year
November 30, 2021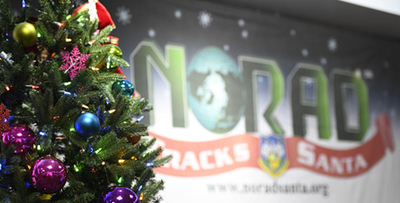 24/7/365, NORAD tracks everything that flies in and around Canada and the United States. On December 24, we also have the special mission of tracking Santa!

Top NJ Health School's Social Epidemiology Lab Found Link Between Pandemic Mortality and Social Capital
November 24, 2021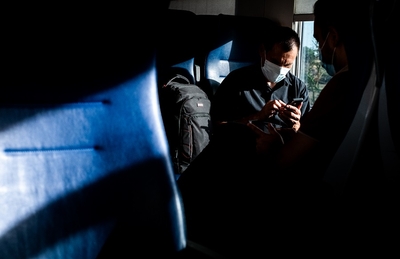 Students and faculty at The College of New Jersey's Social Epidemiology Lab (SEL) found compelling connections between pandemic mortality and social capital.

NorthWest Copper Announces Additional High-Grade Cu-Au Porphyry Results From Multiple Holes at Kwanika Including 100.5 Metres of 1.91% CuEq and 71.90 Metres of 2.64% CuEq
November 16, 2021
Drilling at Kwanika has encountered multiple intersections of high-grade copper-gold porphyry mineralization. These holes extend the high-grade part of Kwanika.

United Energy Corporation Announces its 2021 Holiday Giveback for Rogers County and Bartlesville, Oklahoma
November 11, 2021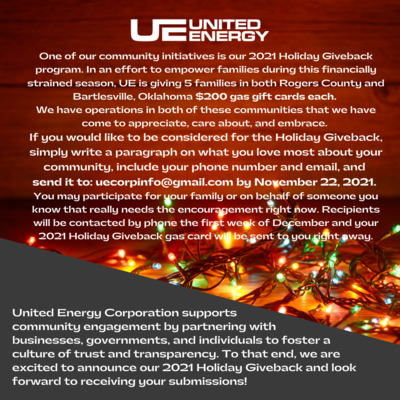 One of our community initiatives is our 2021 Holiday Giveback program.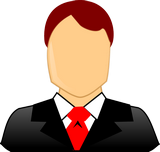 Enigmai Ltd, a Wholly-owned Subsidiary of Golden Star Enterprises Ltd., Signs a Letter Of Intent to Pilot its Workforce Management System in Canadian Hospitals
November 11, 2021
Enigmai Ltd. has signed a Letter Of Intent with the National Organized Workers Union to pilot its workforce management system in Canadian hospitals.

Campus Gets Real: Leading NJ Health School Students Volunteer with $1 Million Program to Help Peers Confront COVID-19 Trauma
November 9, 2021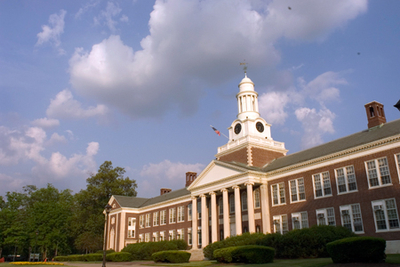 AmIOK led 20 volunteers from various student organizations to facilitate a campus-wide community learning day and provide trauma support for fellow students.

NorthWest Copper Drills Discovery Hole at East Niv - Returning 0.56% CuEq Over 81.60 Metres Including 1.02% CuEq Over 14.80 Metres
November 8, 2021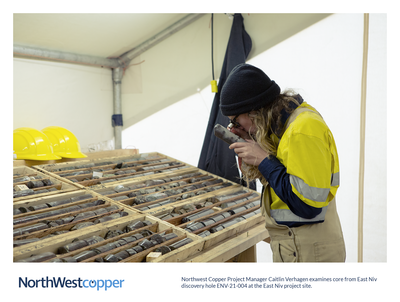 NorthWest Copper has drilled a new Cu-Au porphyry discovery at its 100% owned East Niv property. ENV-21-004: 81.60 metres of 0.56% copper equivalent ("CuEq")