Latest Pitches

Amid National Mental Health Decline, Top NJ Health Program Launches Online Graduate Certificate in Health and Wellness
February 24, 2022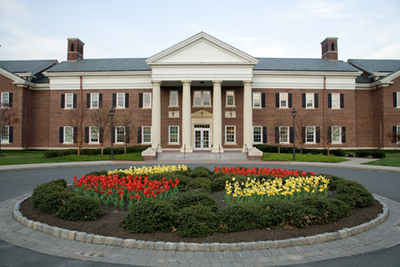 TCNJ's health and exercise science department will offer a health and wellness graduate certificate in summer 2022.

PureGold Announces Key Senior Management Appointments
February 17, 2022
Terrence ("Terry") Smith has been appointed to the position of COO and Bryan Wilson has been appointed VP Mine General Manager of the PureGold Mine in Red Lake.

After 24 Years, Top NJ Communication Program Launches Groundbreaking Health and Wellness Specialization
February 16, 2022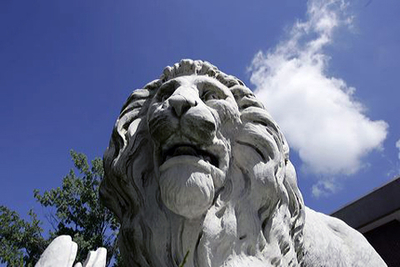 After two decades of preparation, TCNJ's department of communication studies launched a new student specialization in health and wellness communication.

"Ski racing is more popular than ever" – BC Alpine reaches record numbers
January 28, 2022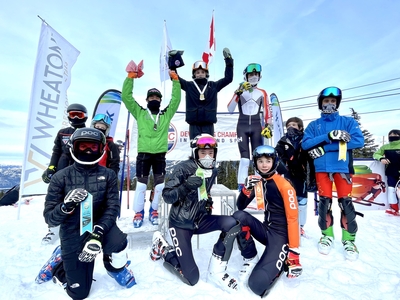 With all the doom and gloom sports stories, this is a positive message. Alpine ski clubs are growing at a massive rate and BC Alpine is celebrating.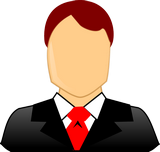 CANADIAN NATURAL ICE MANAGEMENT SOLUTION, LAVAGRIP, PROVIDES SAFER, PET-FRIENDLY, NON-CORROSIVE ALTERNATIVE TO SALT FOR ICY SURFACES
January 26, 2022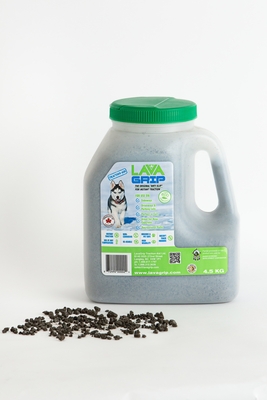 Those looking for an environmentally-friendly, pet-safe, and non-corrosive alternative to traditional road salt now have a new, natural, Canadian-made solution.

Top NJ Public Health School Students and Faculty Partner with State Initiative to Address Black Maternal and Infant Mortality Crisis
January 20, 2022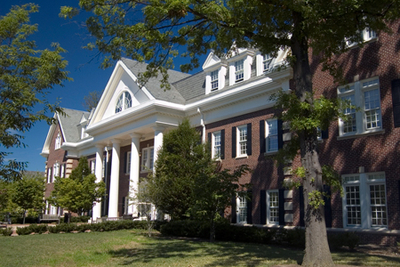 TCNJ's public health students and faculty are partnering with the state to address a maternal and infant mortality crisis.

PUREGOLD DEFINITION DRILLING CONFIRMS HIGH GRADES IN UPCOMING STOPES
January 18, 2022
This recently expanded drilling program was successful in confirming the tenor and continuity of gold mineralization in near-term production stopes.

PureGold Transitions to Operational Leadership Team and Provides Project Update
January 4, 2022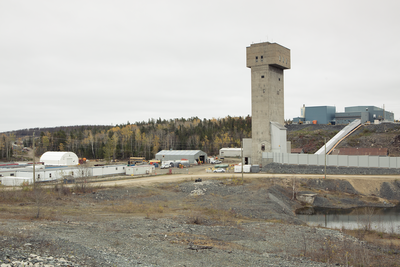 Proactive executive management changes which better align operational requirements with professional expertise.

Leading NJ Exercise Science Program Provides Students with Hands-On Research Opportunities at Human Performance Lab
December 22, 2021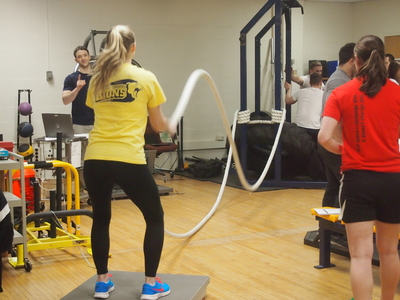 Students researching at TCNJ's Human Performance Lab get hands-on experience before entering graduate school or professional careers.