Latest Pitches

Top NJ Public Health and Business Programs Launch Innovative Dual Degree
June 10, 2021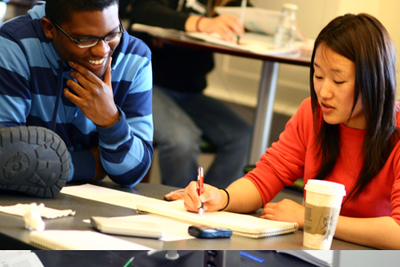 The new and affordable dual degree was developed partially in response to enrolled TCNJ student and alumni demand.

NORTHWEST COPPER PROVIDES UPDATE ON 2021 FIELD PROGRAMS AND START OF DRILLING AT KWANIKA
June 3, 2021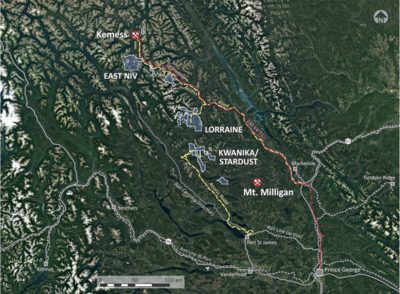 Exploration work has commence at the Company's flagship Kwanika-Stardust Project in central British Columbia. Drilling is expected to begin at Kwanika imminently.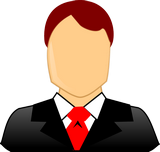 There's a New Software Factory in Town, Webhead
June 3, 2021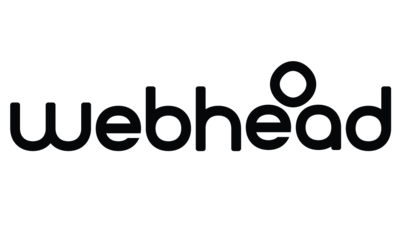 New Software Factory serving the DoD and military branches launched in San Antonio.

NorthWest Copper Expands Stardust Cu-Au-Ag Deposit With New Resource Estimate
May 17, 2021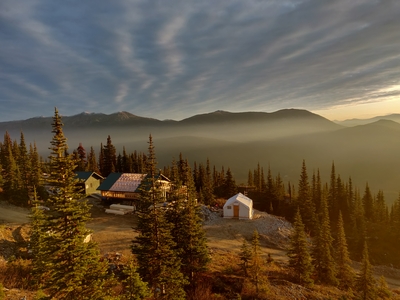 NorthWest Copper is a new developer, with a high-grade project pipeline in a Tier One jurisdiction - BC. Our new resource is 5 times the grade of average BC projects

PUREGOLD REPORTS HIGH-GRADE PRODUCTION AS MINE ENTERS FINAL STAGES OF RAMP-UP
May 13, 2021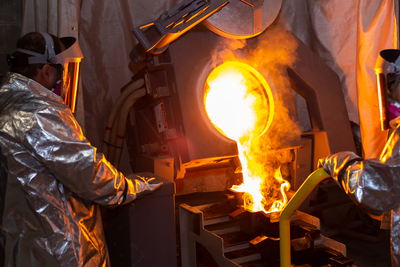 Quarter-to-date, head grades continue to trend positively, achieving an average of 6.3 g/t Au over the last three weeks, with exceptional metallurgical recoveries.

Why Students in a Top NJ College Health Program Are Improving Public Vaccine Efforts
May 12, 2021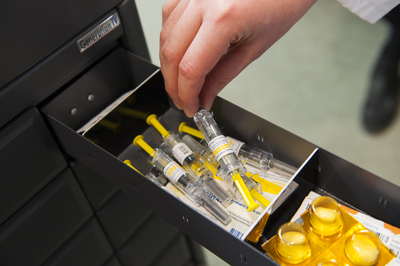 A student team at The College of New Jersey has partnered with New Jersey Public Health Association to research vaccine hesitancy.

BC Seniors Living Association (BCSLA) Launches Revitalized Seal of Approval Program
May 5, 2021
BCSLA's initiative to improve seniors living in BC through our revitalized quality assurance program known as the Seal of Approval (SoA).

Crothers Consulting Announces New User Dashboard to Easily Track Website Analytics
April 27, 2021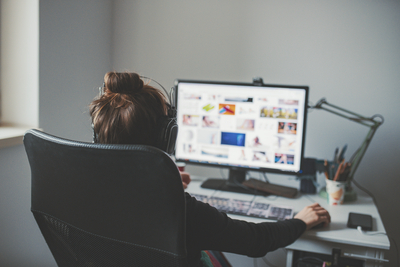 Crothers Consulting announced they are releasing a new client dashboard to empower data-driven decision-making.